SPRING CONCERT RESCHEDULED!
Nancy Bollingberg
Friday, May 10, 2019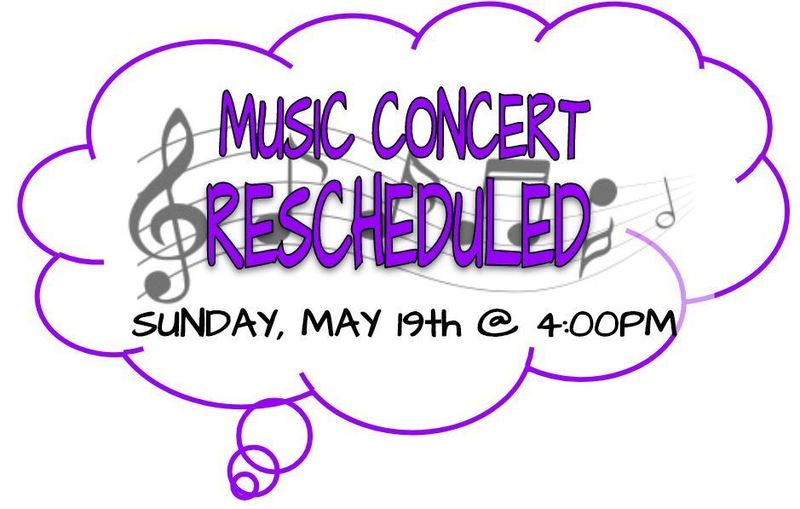 Spring is the most challenging time of the year when it comes to scheduling! Our Softball team will be playing in the regional playoff games next Tuesday, May 14th in Turtle Lake, and just found out they are scheduled to play at 4:00 and 6:00 that day. This is also the day of our Music Concert, which they would not make it back for.
Choir and band are another "team" and when some are gone it affects the whole group, but also they work so hard for performances and we just hate to have them miss it. After much discussion and evaluating the options, we have decided to RESCHEDULE
our concert for SUNDAY, MAY 19th @ 4:00PM. Thank you for your understanding and support, and we ask you to please help us get the word out.