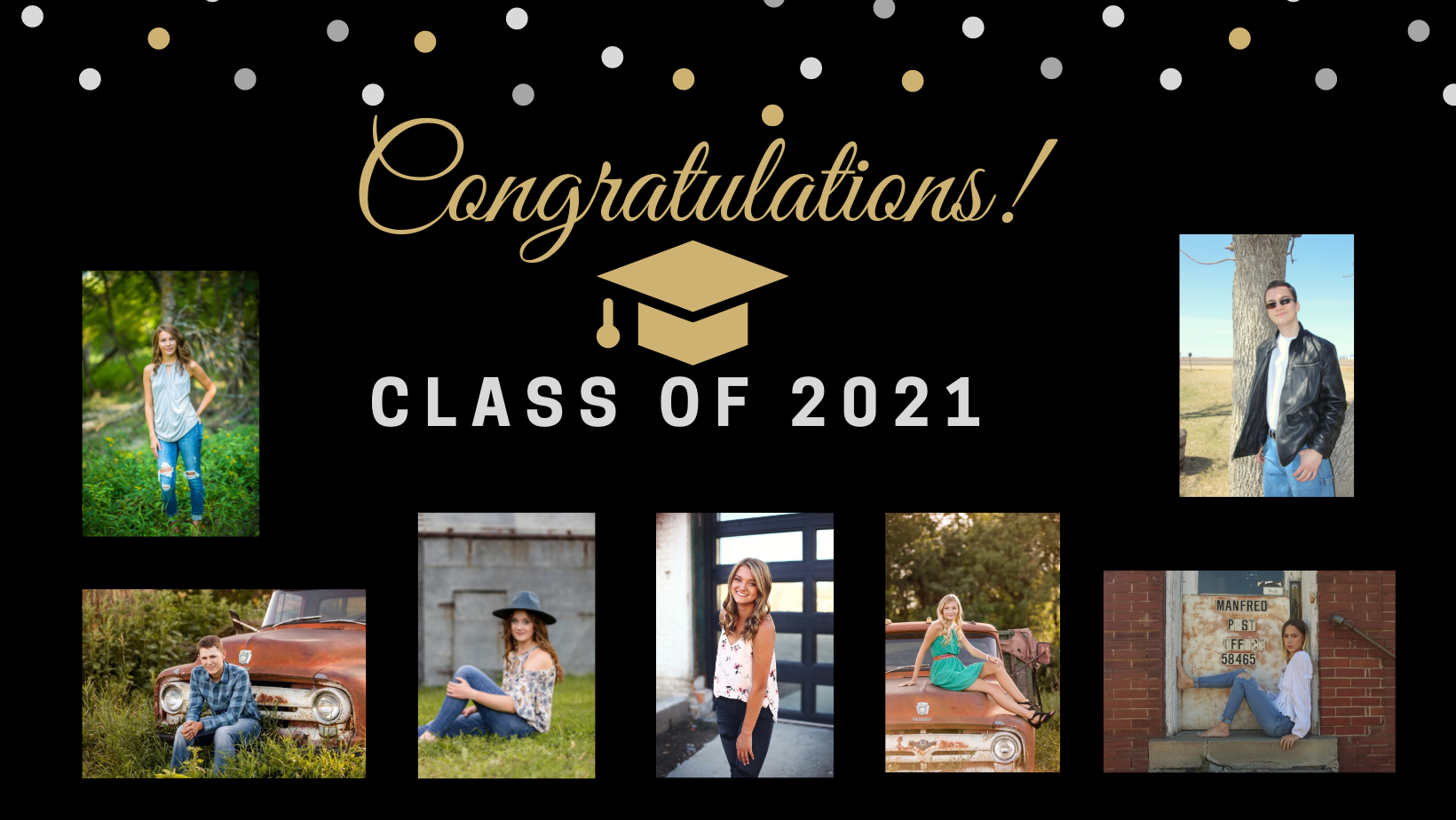 Welcome to Fessenden-Bowdon School!
"Your thoughts determine your actions and your actions determine your results. Think BIG!"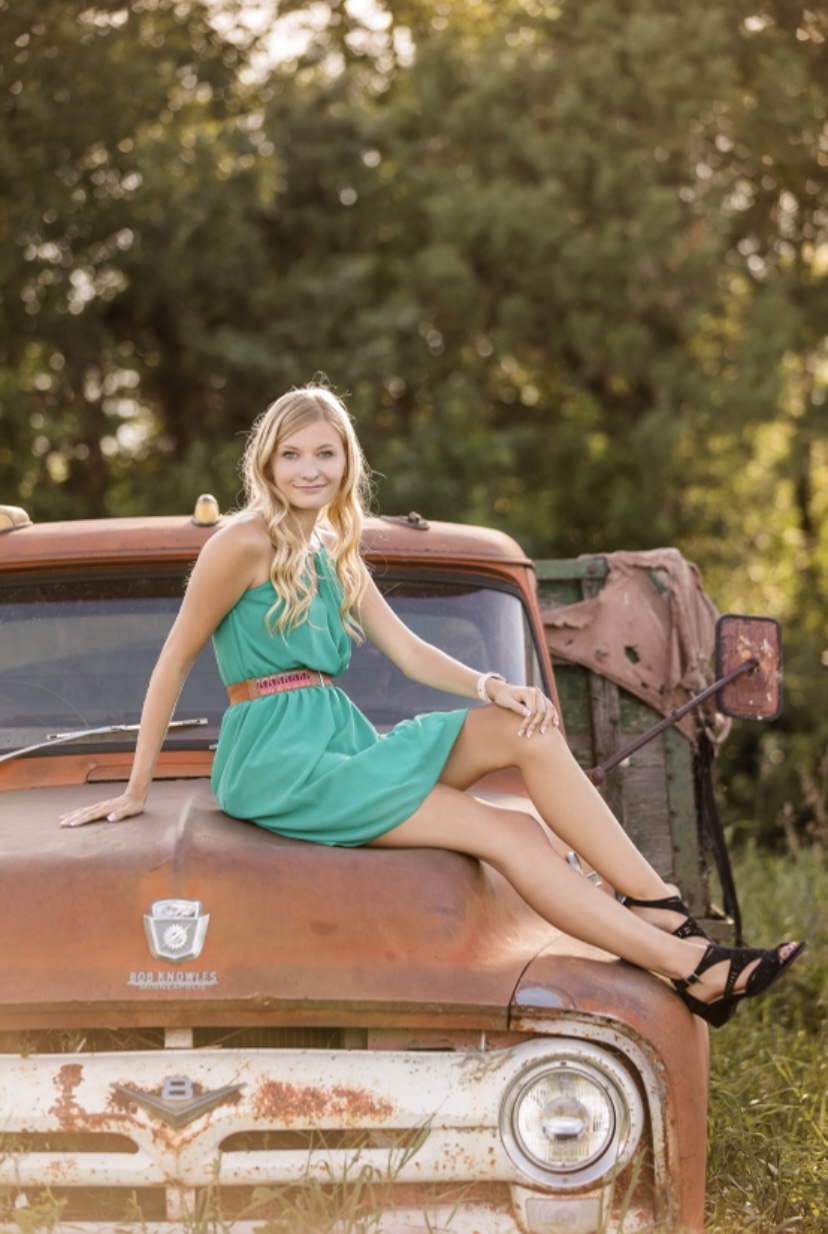 "I plan to attend UND to get a degree in physical therapy. I really enjoyed being involved in FFA, Yearbook, Close-Up, Softball, and Volleyball."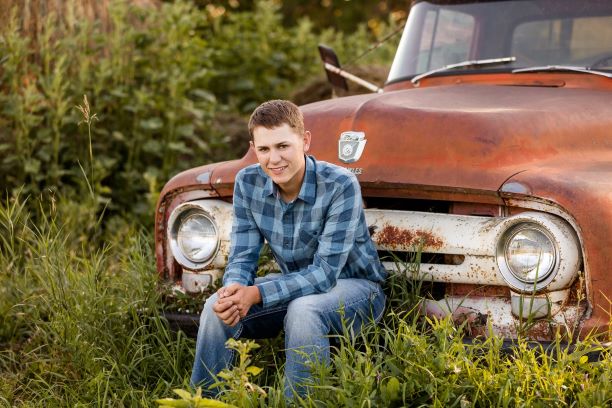 "I plan to attend NDSU to pursue a degree in Ag Economics. My favorite memory is going to Bismarck for LifeSmarts my junior year."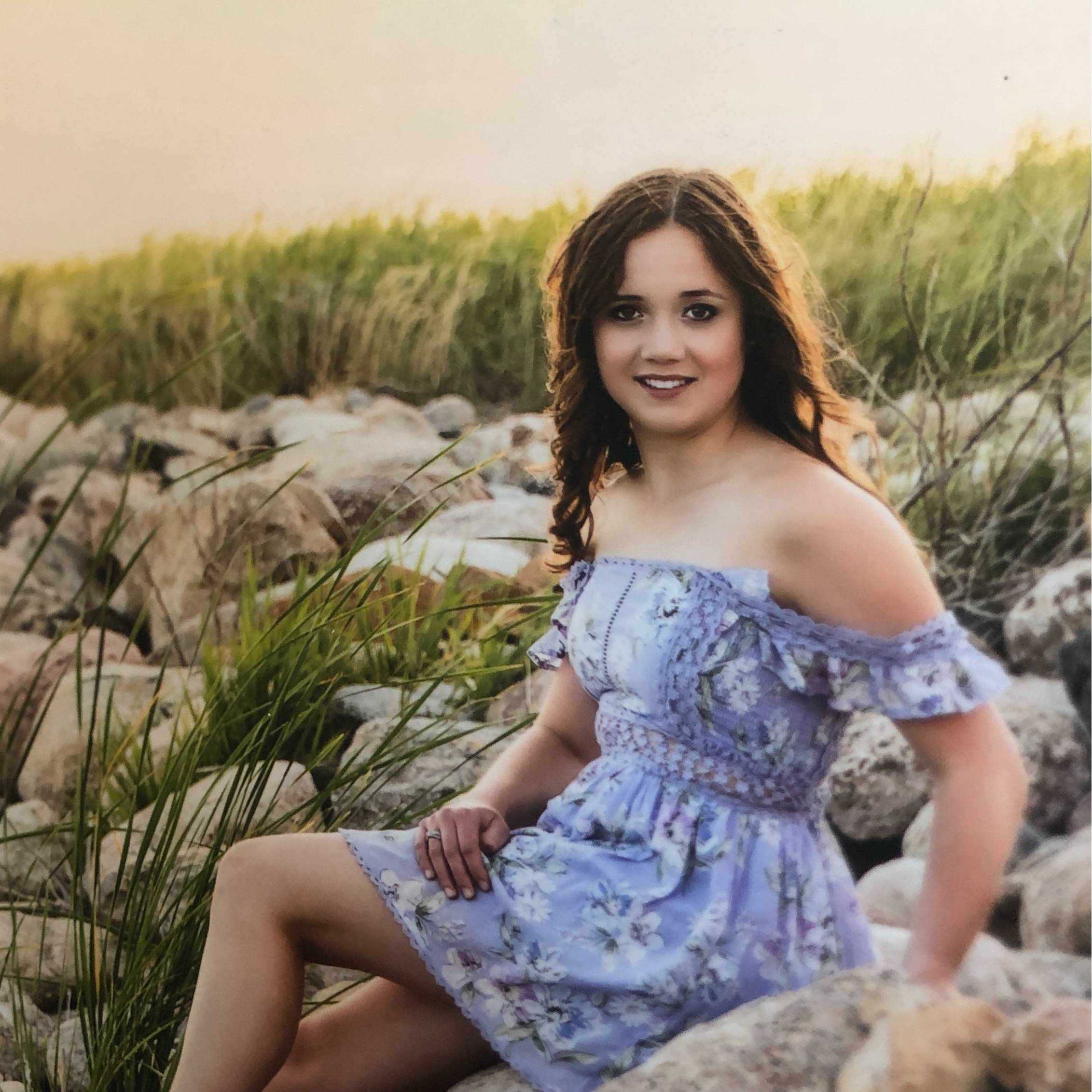 "I plan to attend UND and pursue a pre-medical degree. My favorite teacher has been Mr. Locken, because he is always there to help you and does an excellent job at preparing you for your future."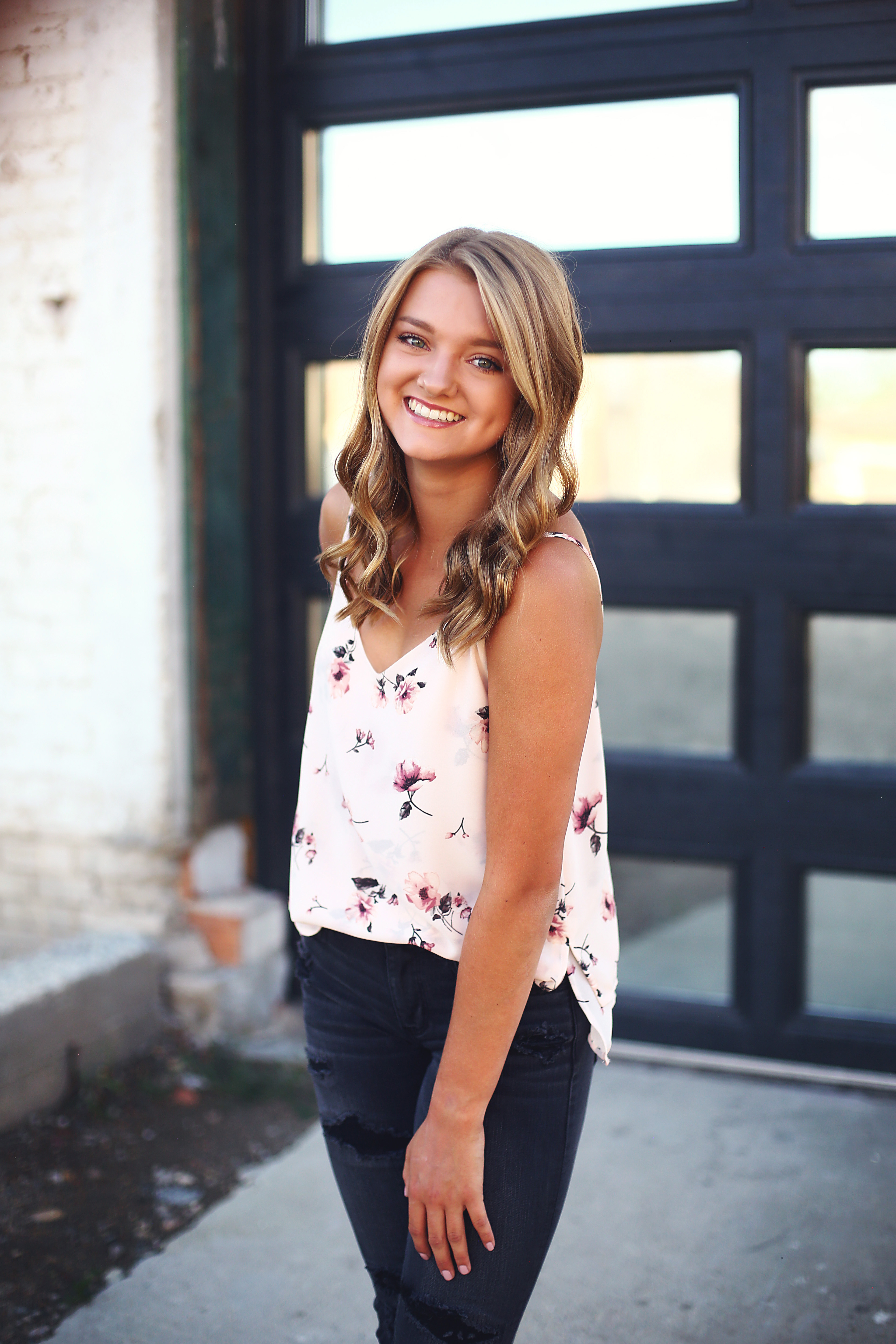 "I plan to attend DSU for Business Administration. My favorite class was POD, because it's really interesting to be taking during an election and pandemic."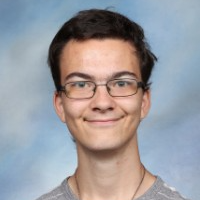 "I plan to go to college for computer science and get a job as a programmer. My favorite memory was waving at drivers to honk while we ate next to the zoo on a class field trip."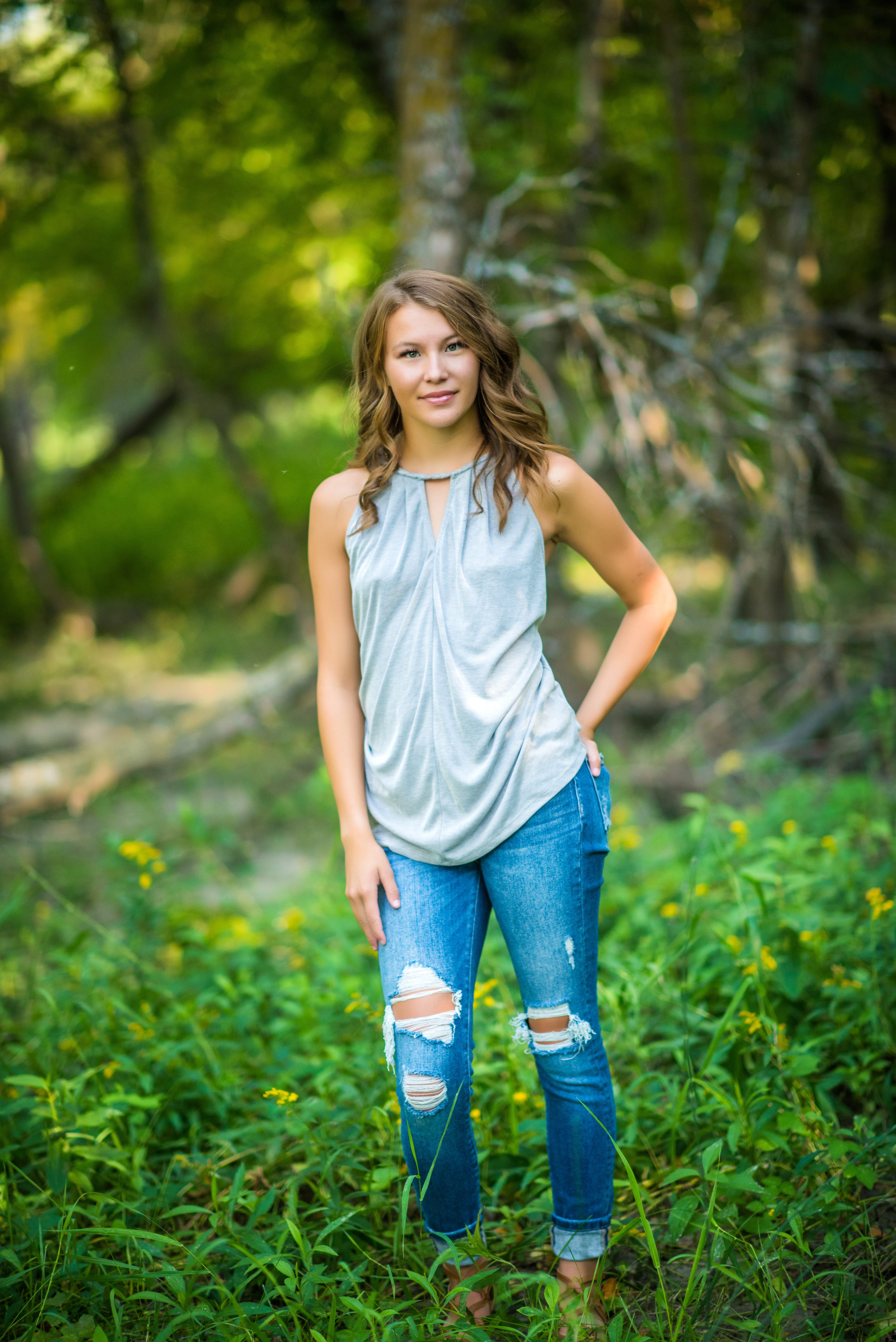 "I plan to go to Bismarck State College and major as a Licensed Practical Nurse. My favorite class was anatomy, because it was very interesting to learn about how the body works."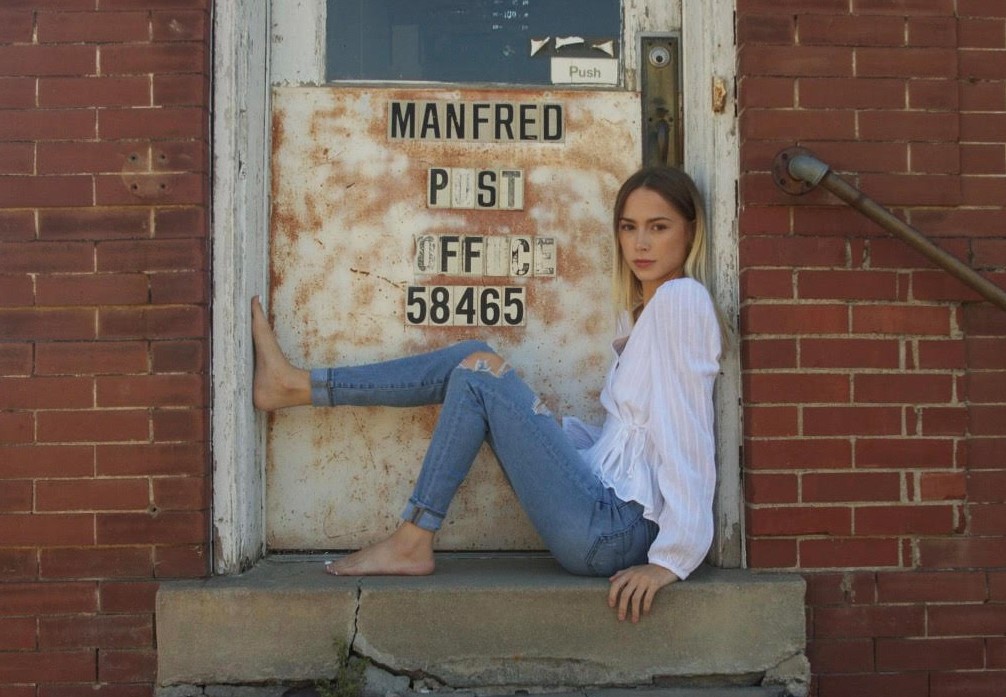 "I plan to attend Bismarck state college for elementary education. My favorite class was Apprenticeship - I love working with children and getting a feel for my upcoming career."