The HWC Softball team will play on Monday against Central McLean at 5:00PM in Beulah.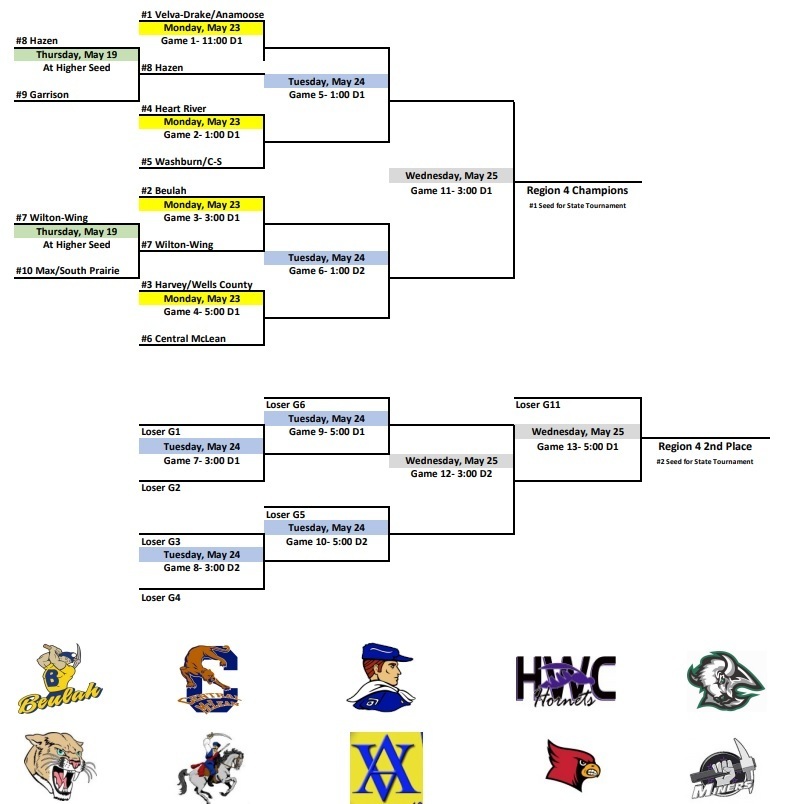 Summer Vacation has begun! The school office will be open Monday-Thursday from 8:00AM-4:00PM. You can call or stop by with any questions. Have A Fun and Safe Summer!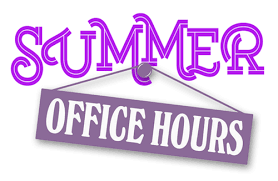 Congratulations to the HWC Softball team on their win over Carrington last night! The final score was 14-0.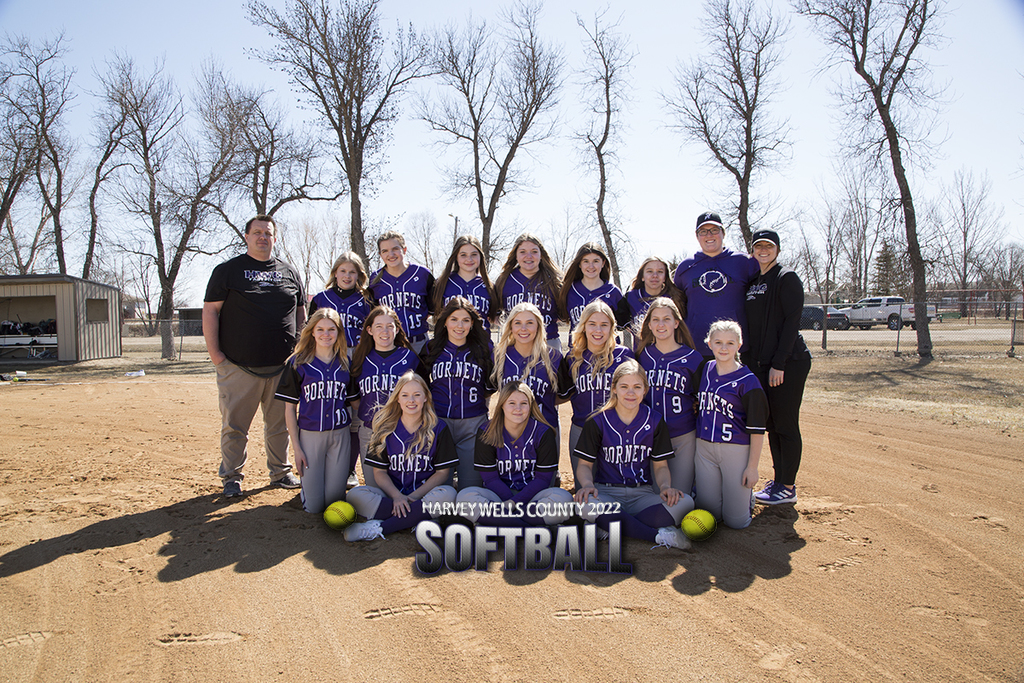 Summer Rec Sign up will be on Monday, May 23 from 5-7 pm in the Park. One change from previous years is that all rec and pool sign-ups will happen that night - including swimming lessons. See the picture below for more information. You can also message this account with questions; however, there will be no early sign-ups.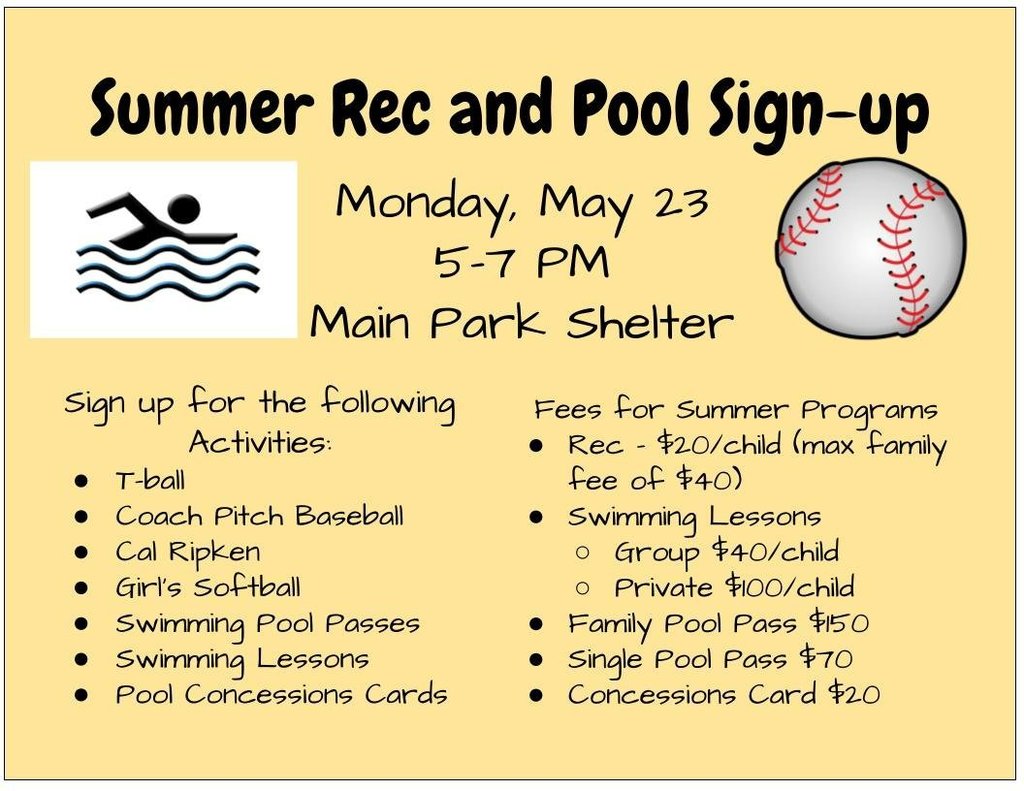 Good Morning! We want to take this opportunity to prepare you for upcoming changes to the National School Lunch Program. The American Rescue Plan Act of 2021 allowed public schools to provide all students with free meals when the COVID-19 pandemic began in March of 2020. The act will expire at the end of the current school year. Please read this letter from Mr. Dennis explaining what to expect for next year:
https://bit.ly/39nZ2el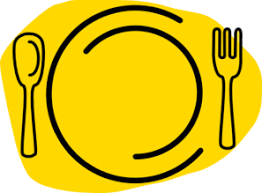 The academic award ceremony is tomorrow at 8:35AM in the New Gym.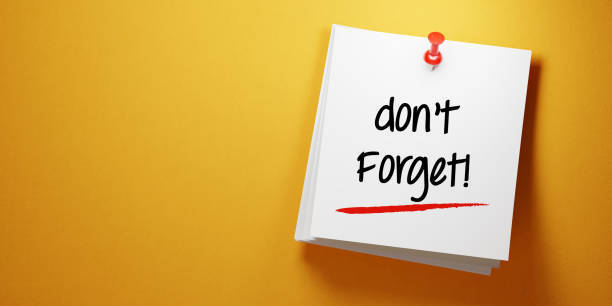 Fessenden-Bowdon Graduation will be on Sunday, May 22 at 2:00PM in the Fessenden-Bowdon Gym.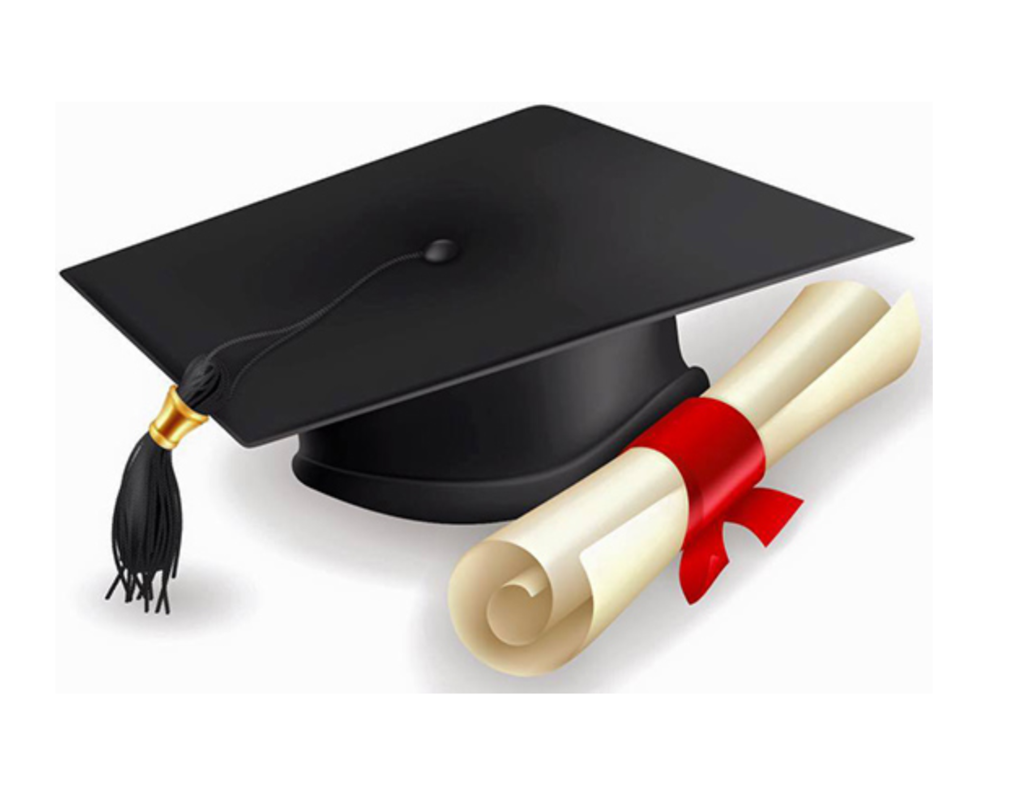 Congratulations to Mrs. Kristen Jones on her graduation from Mayville State University with a BS in Education! Mrs. Jones is our Pre-Kindergarten teacher.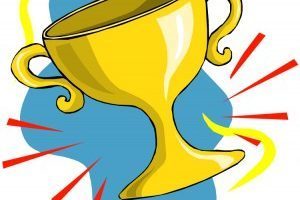 Yesterday the 5th and 6th Graders shared some of what they have learned in science and social studies. It was so much fun getting to learn from their experiments and meeting the people they chose to research. Great job guys!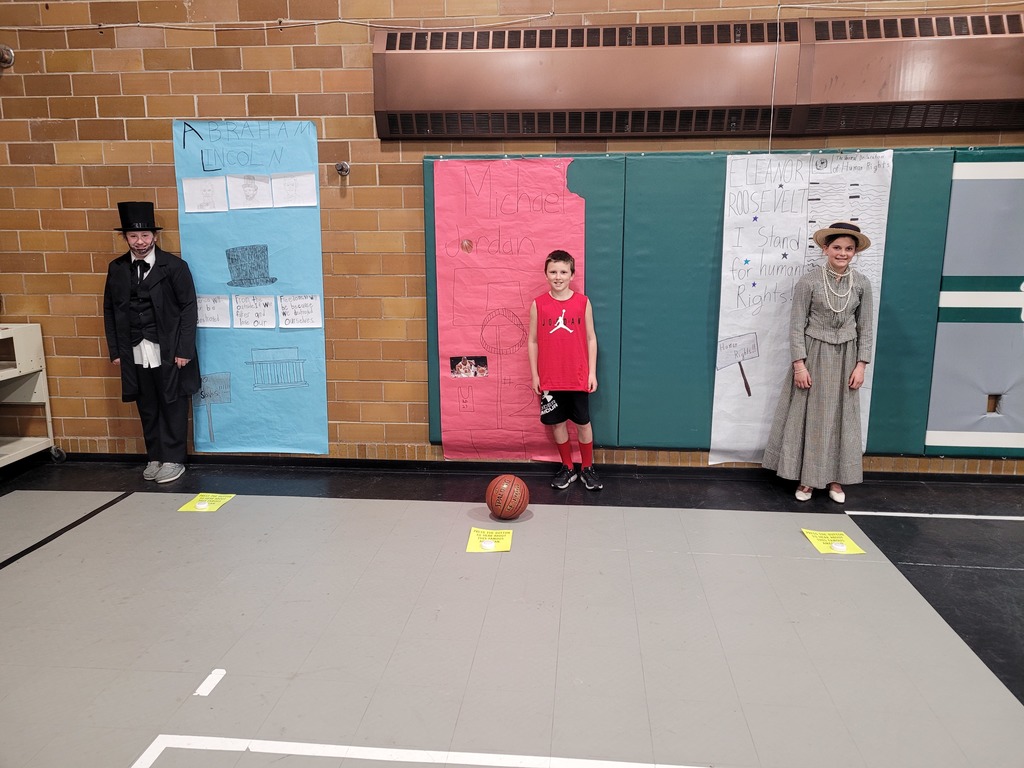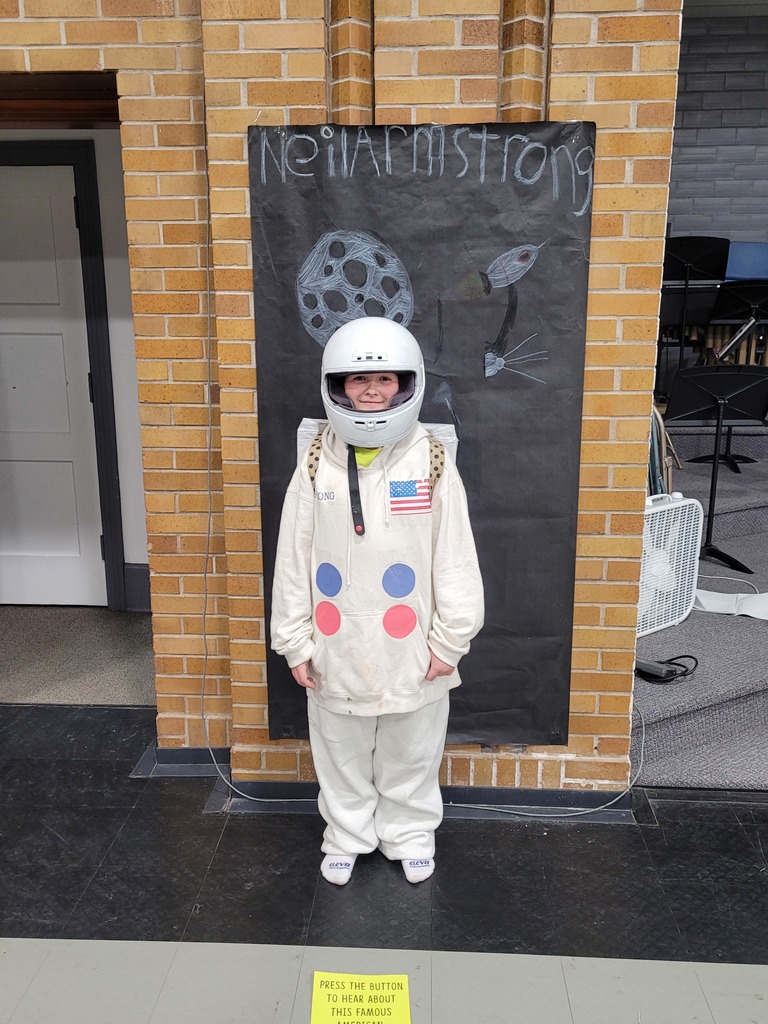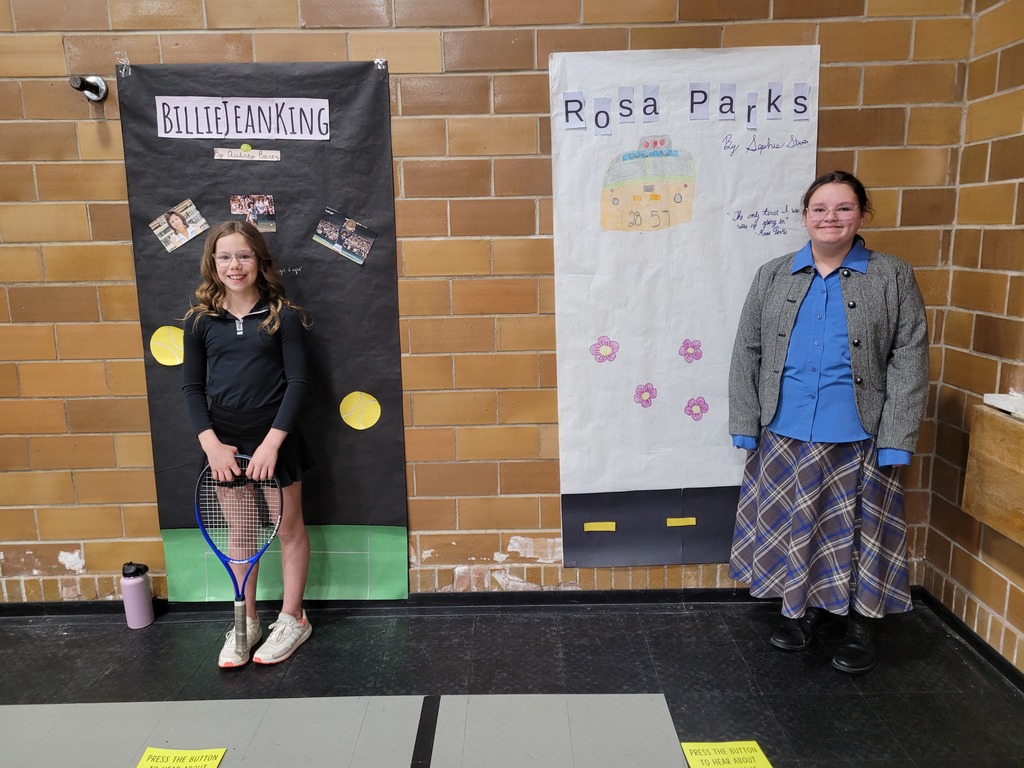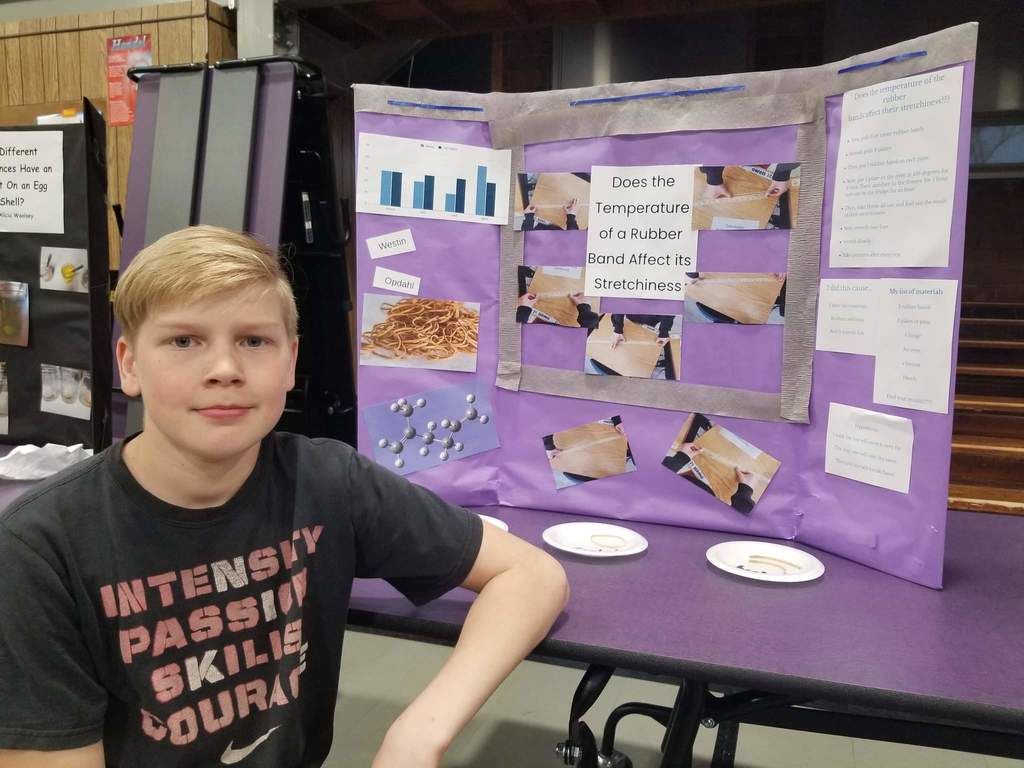 Postponed: HWC Softball game in Beulah has been postponed. Baseball has also been postponed due to wet field conditions. Stay tuned for updated dates and times.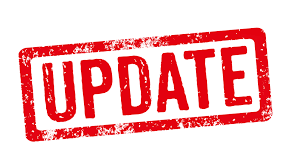 The Lloyd Memorial Track Meet will take place on Saturday, May 14 with field events beginning at 10:00AM and running events beginning at 11:00AM at the Fessenden track. There will be concessions available to raise money for the track. This will be a varsity and JH meet. Come out and watch some great athletes!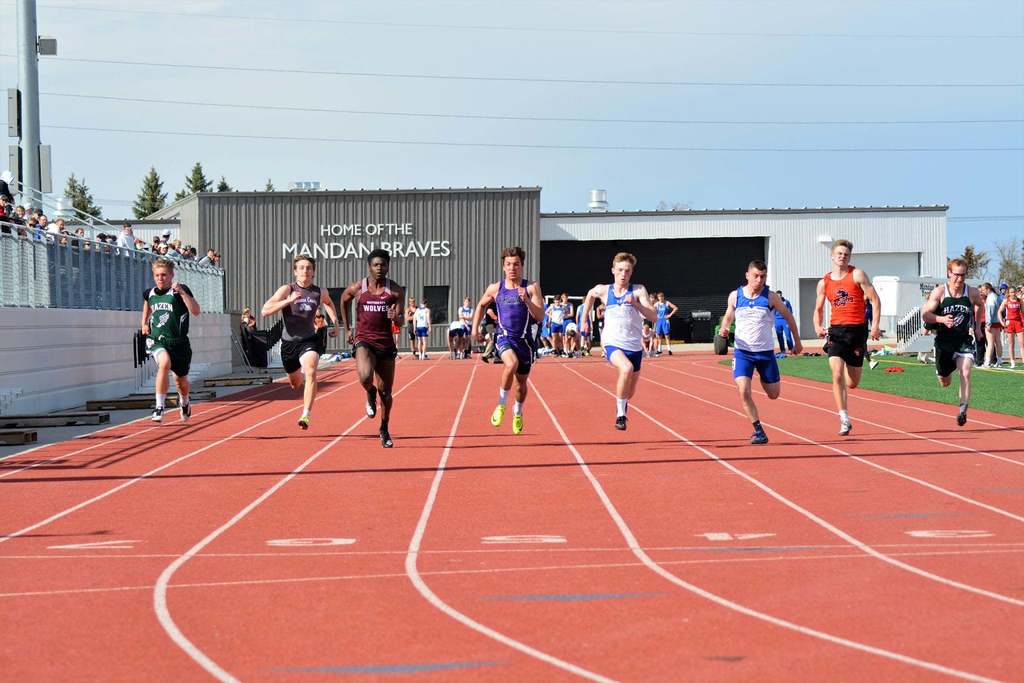 Update: The baseball game has been cancelled for today, but will be made up on Tuesday, May 17th.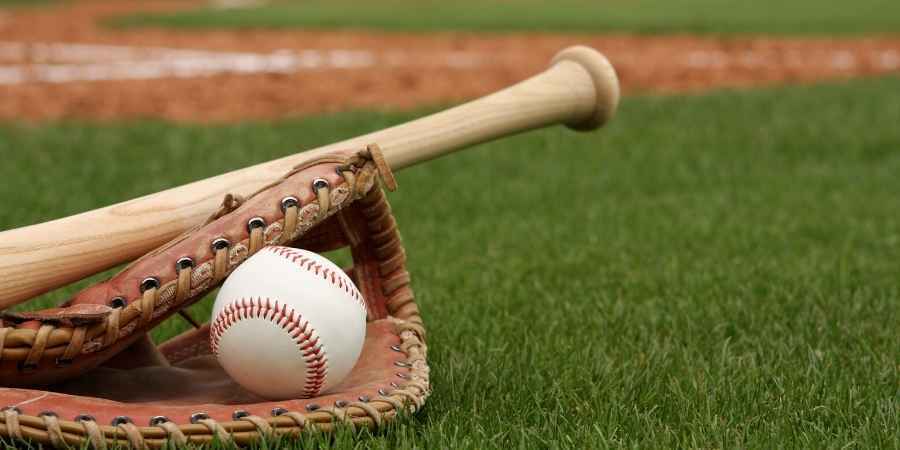 At the May school board meeting, we recognized Reade Neumiller for his years of service to the Fessenden-Bowdon School.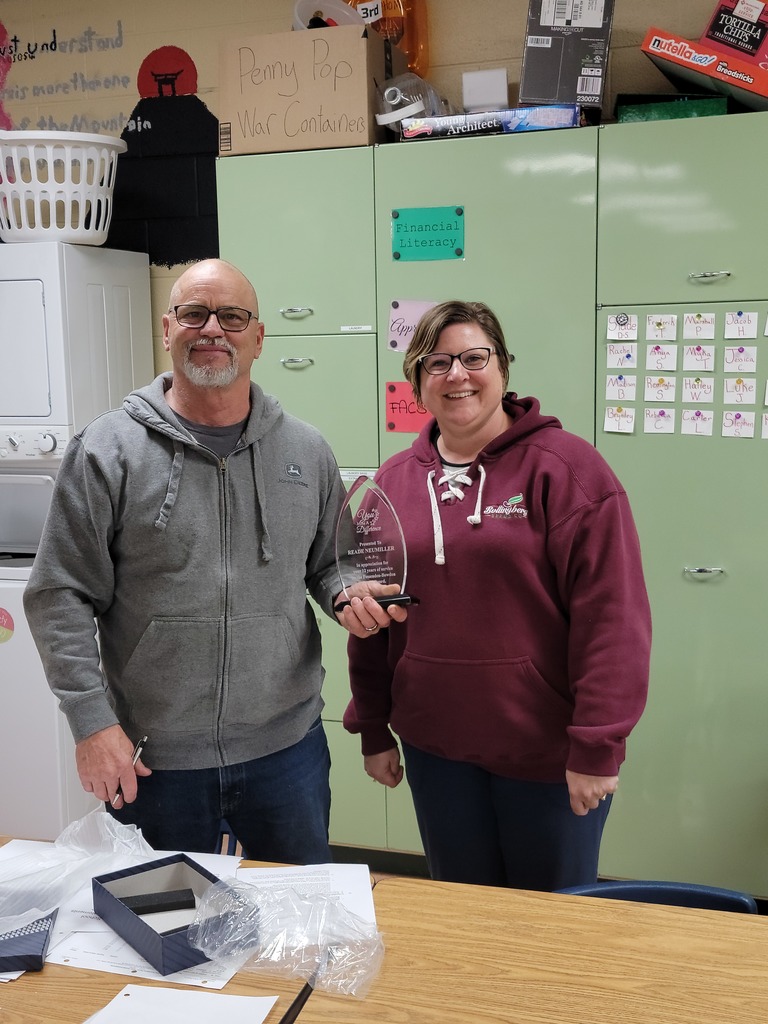 Canceled: The track meet at Kindred scheduled for today has been canceled due to weather.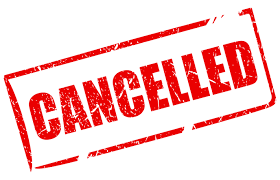 Yesterday we had Shipwrecks for lunch with beef purchased from Bowdon Meats, which is our local meat processing plant.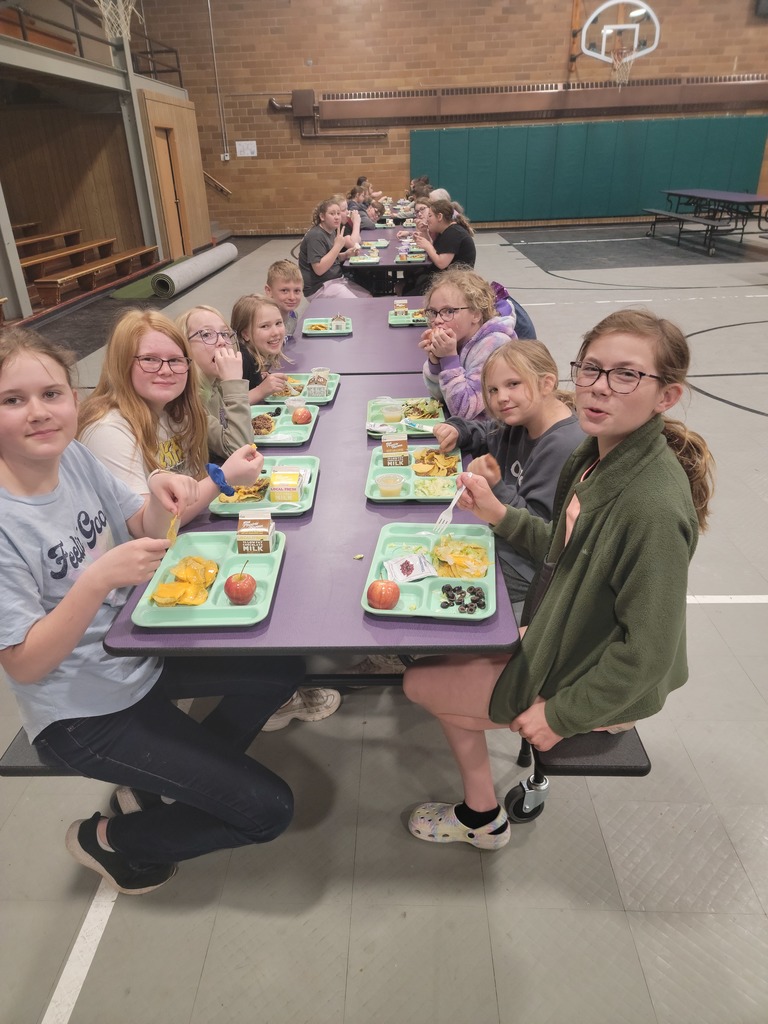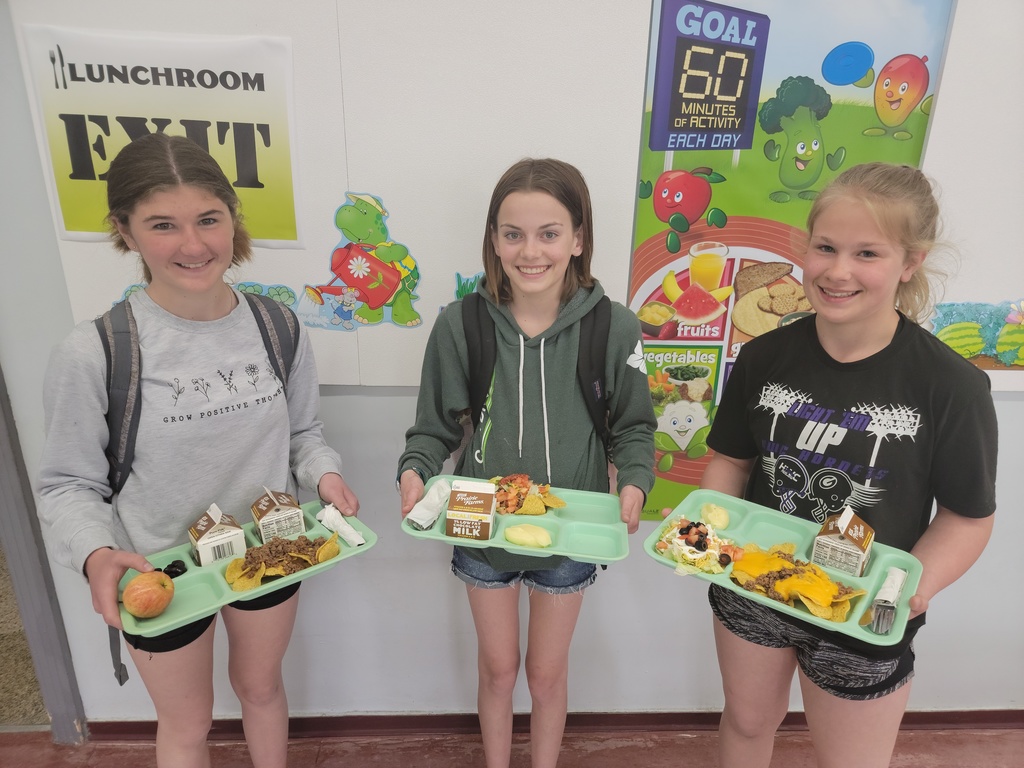 Location Change: HWC Softball will play Velva today in Minot at the South Hill Complex with a start time of 12:00PM.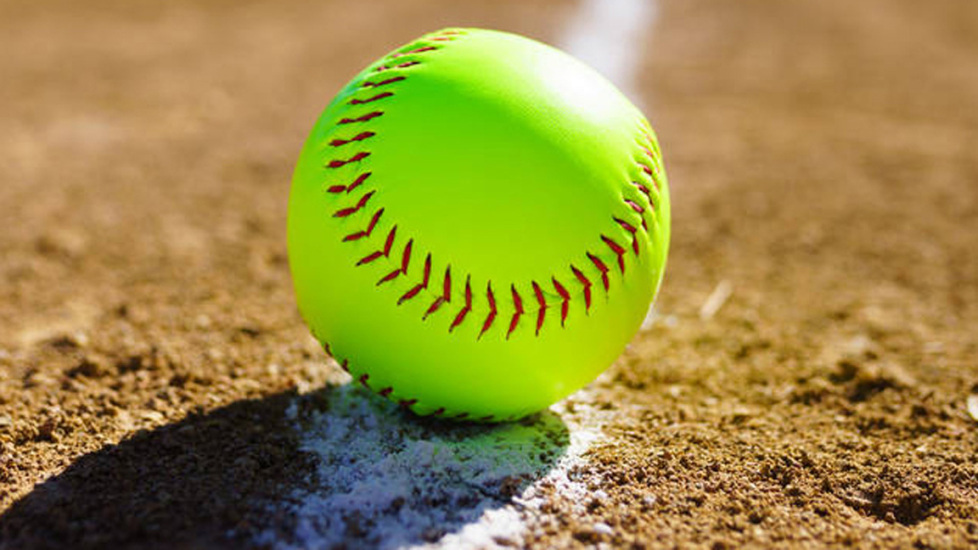 Location Change: The CNDC Track Meet scheduled for tomorrow will be held in Rugby instead of Fessenden due to the rain.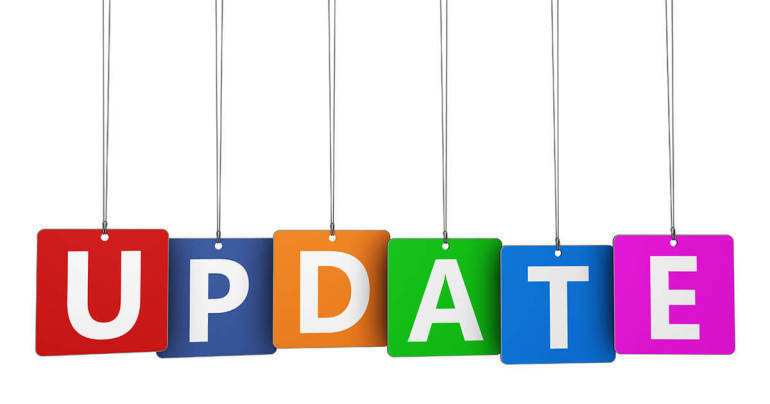 Yesterday the 3-6th grade students got to participate in the Ag in the Gym presentation from the NDSU extension service. It was an awesome learning opportunity!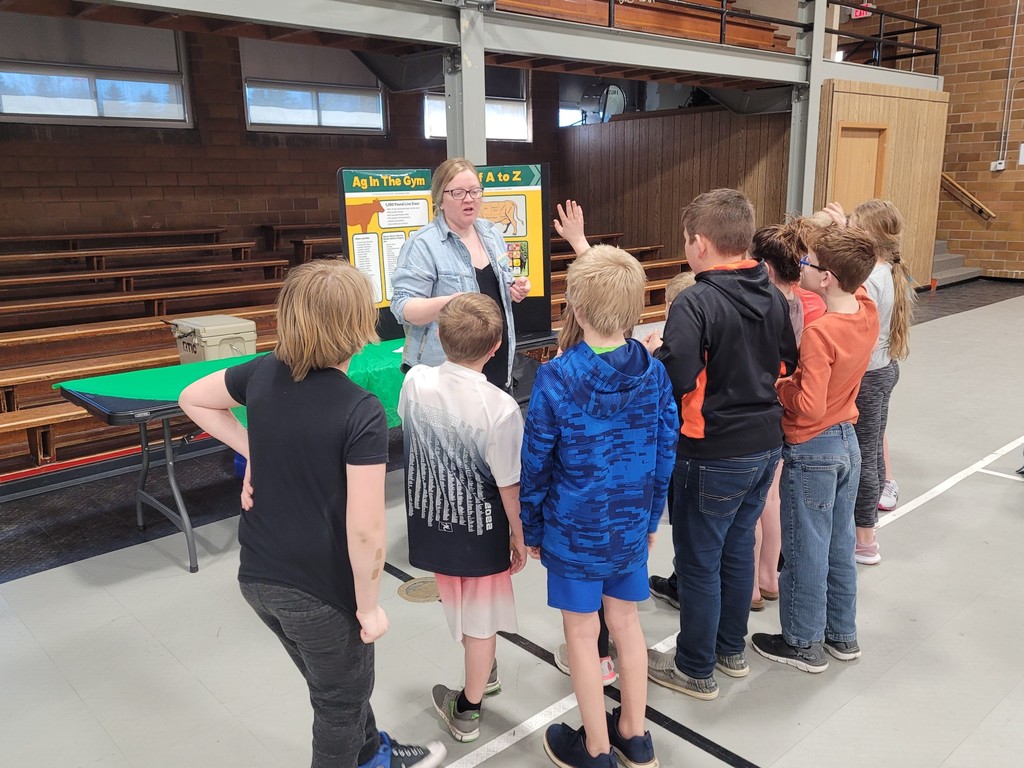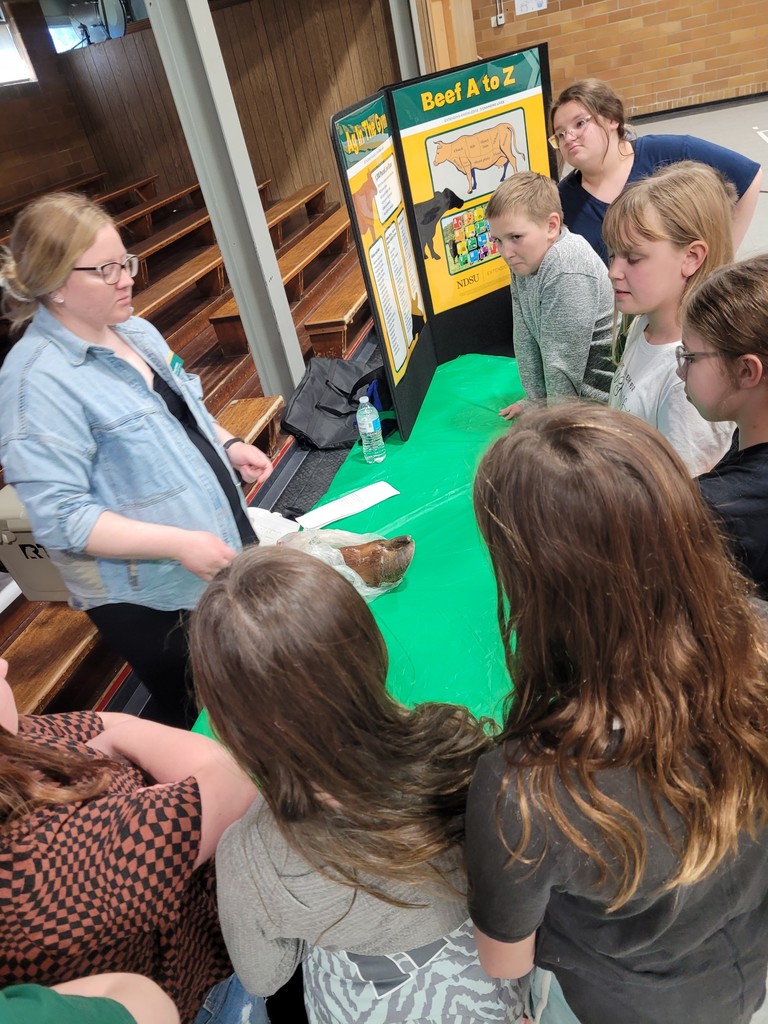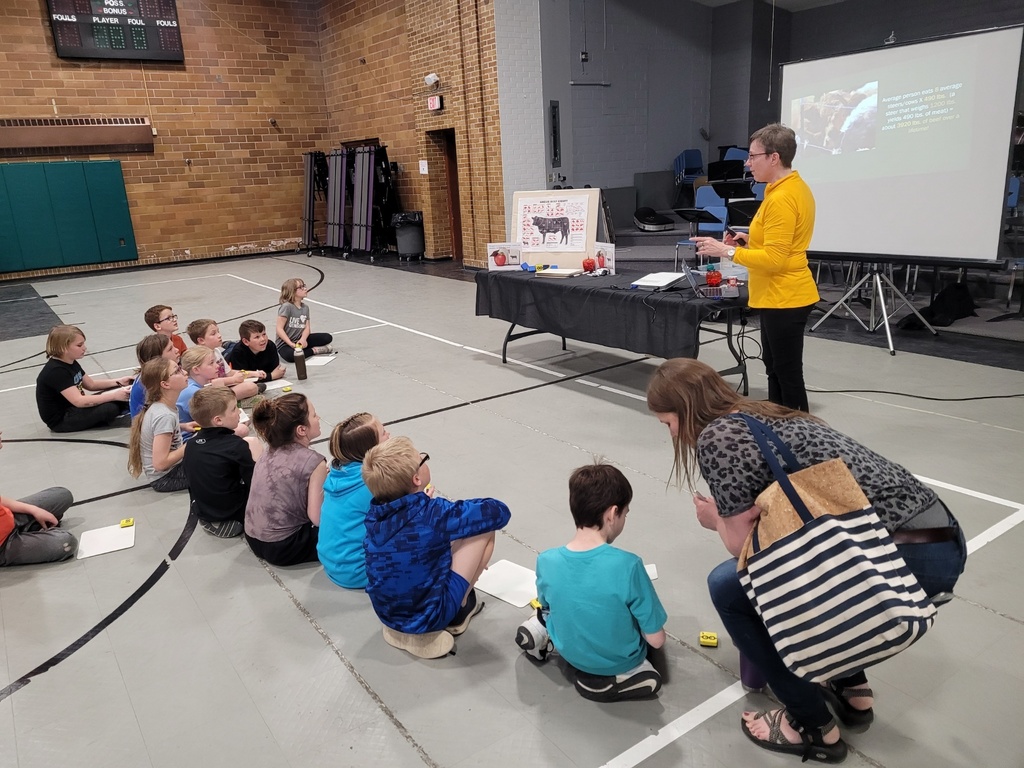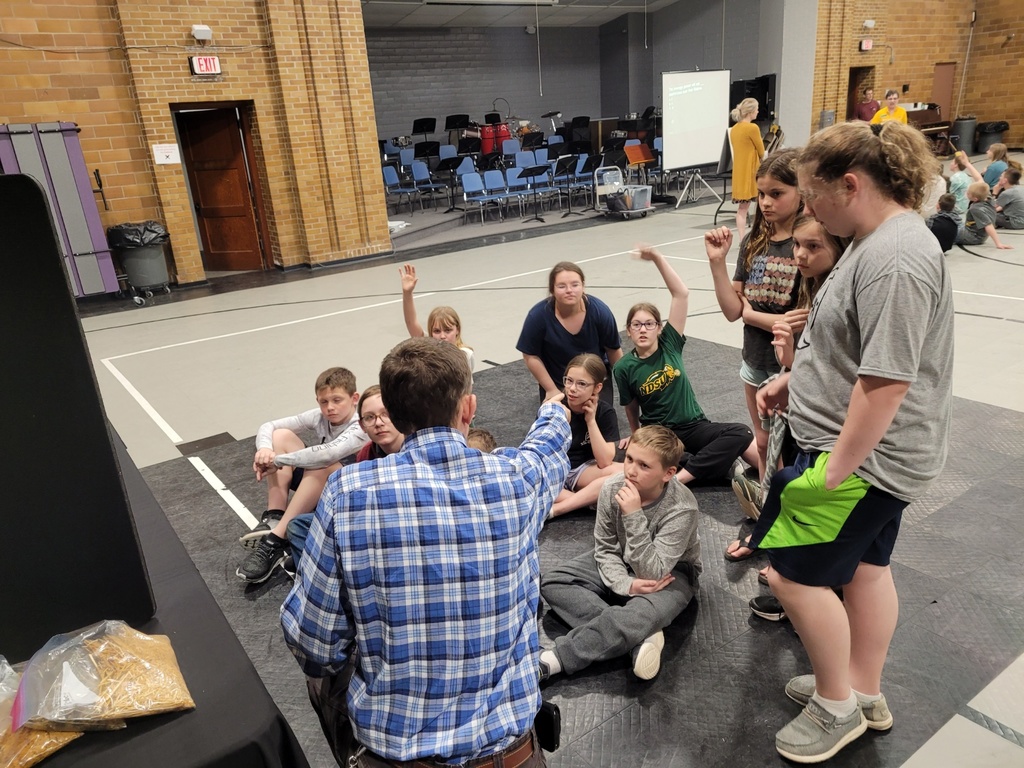 This morning students in grades 7-12 witnessed what can happen when someone chooses to drive while distracted. This was a mock accident organized by the PACT students, Wells County Emergency Management, Fessenden Fire and Ambulance, and the Wells County Sheriff's Dept. Thank you to everyone who helped!