Congratulations to the HWC Girls Basketball team on their win over TGU last night in the CNDC tournament! They will play against Glenburn tonight at 7:30PM in Rugby. Go Hornets!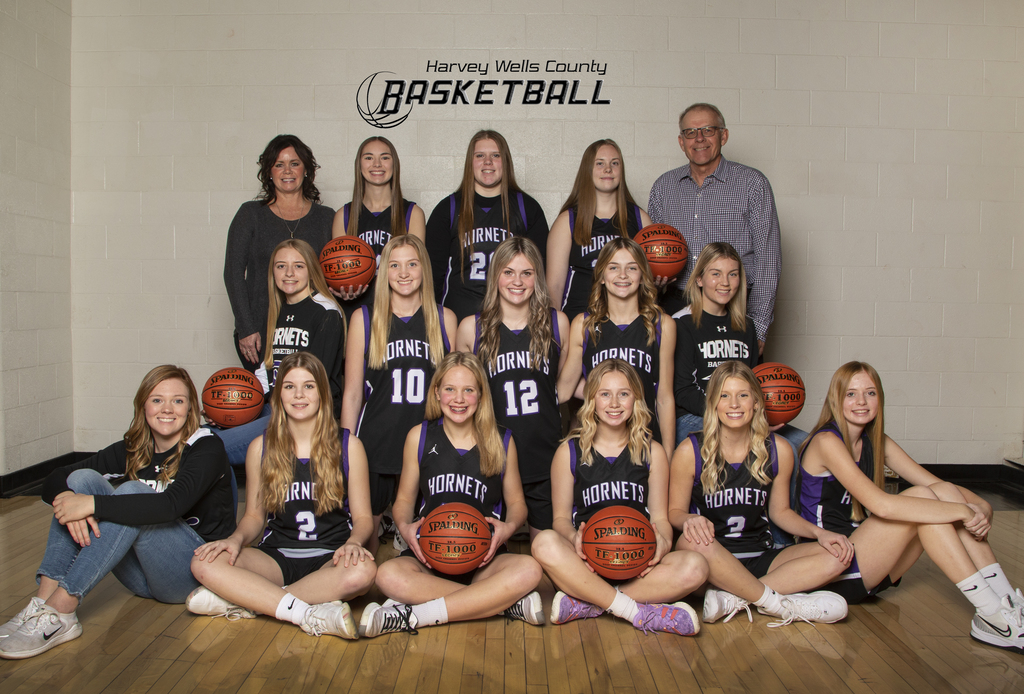 The Student's of the Month had a special treat with a pizza party with Mr. Loff and a movie. :)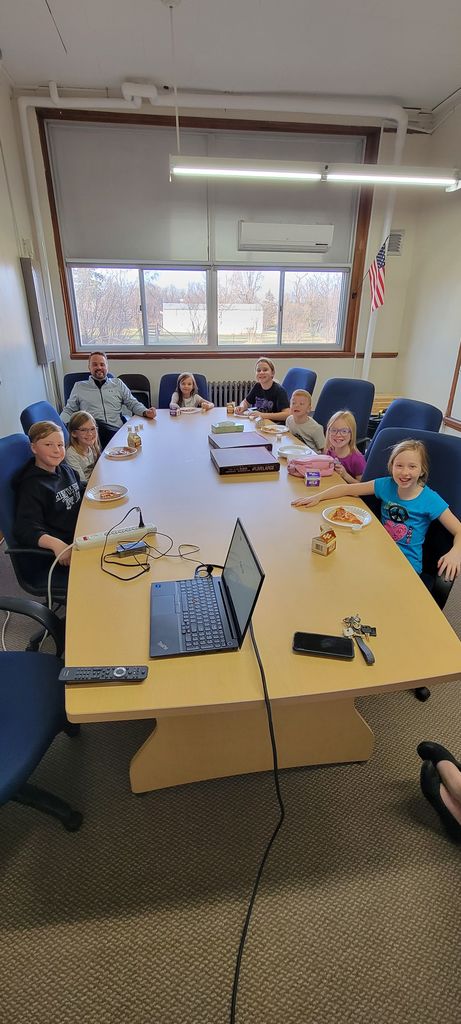 We will be recognizing elementary students each month for their positivity and award winning behavior. Each class will have a student selected by the staff. November Students of the Month were awarded today. The winners were: Amos Wolbert (K), Jillian Widicker (1), Megan Schimelfenig (2), Sydney Opdahl (3), Addison Fleming (4), Olivia Wiesz (5), Madison Kost (6) Keep up the good work everybody and thank you for making our school a special place!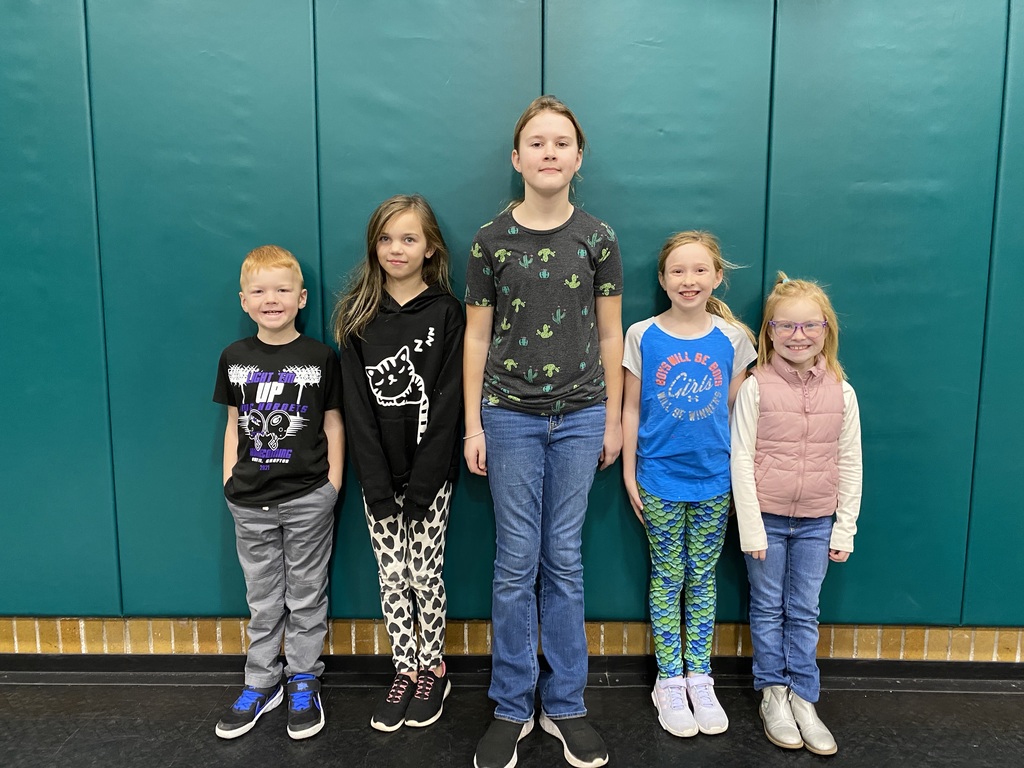 The JH Girls Basketball Schedule is now available. The first game is scheduled for November 23 at B.M. Hanson Elementary School. Tipoff will be at 4:30PM.

K-12 Christmas Concert will be Tuesday, December 7 at 7:00PM in the New Gym.

American Education Week - This week we are celebrating excellence in education. We have an amazing team of people here that are dedicated to the students that attend our school. This week we show our appreciation for all that they do each day!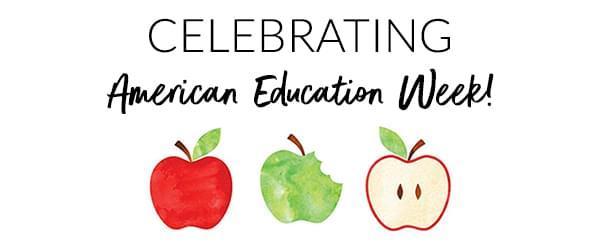 Another mental health provider will be coming to Fessenden. Mental Health Matters!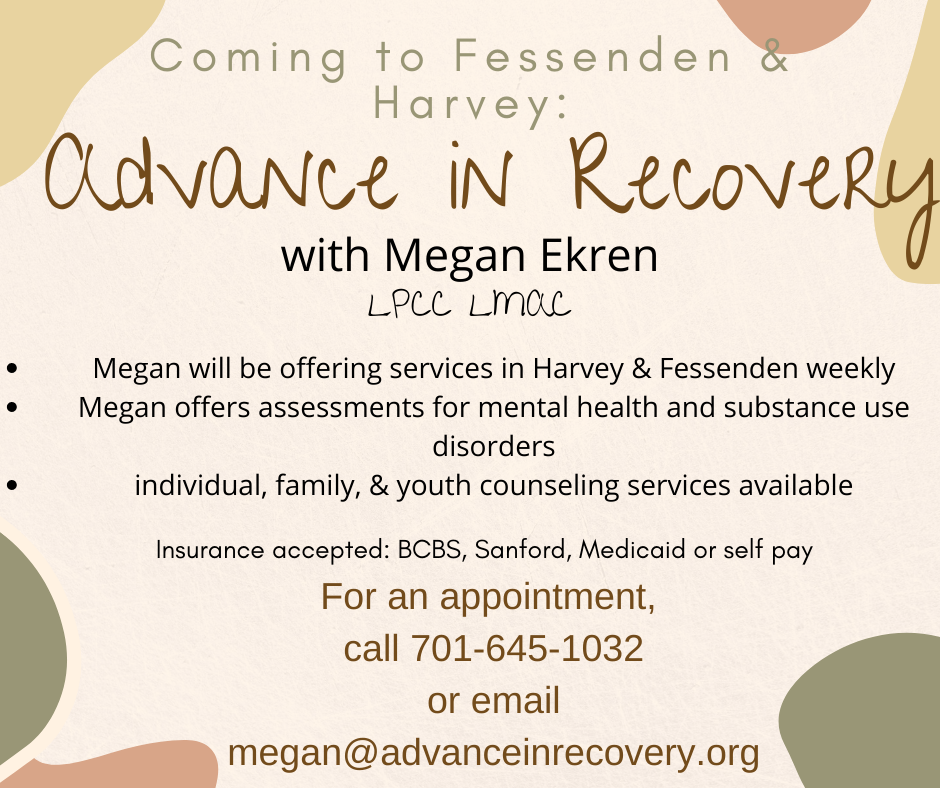 Mark your calendars! FFA Labor Sale, FCCLA Chili Feed, Annual Staff Pie Auction Tuesday, November 16 Chili Feed - 5:15-6:45 (school kitchen) Labor Sale and Pie Auction - 7 PM (Old Gym) Everyone welcome!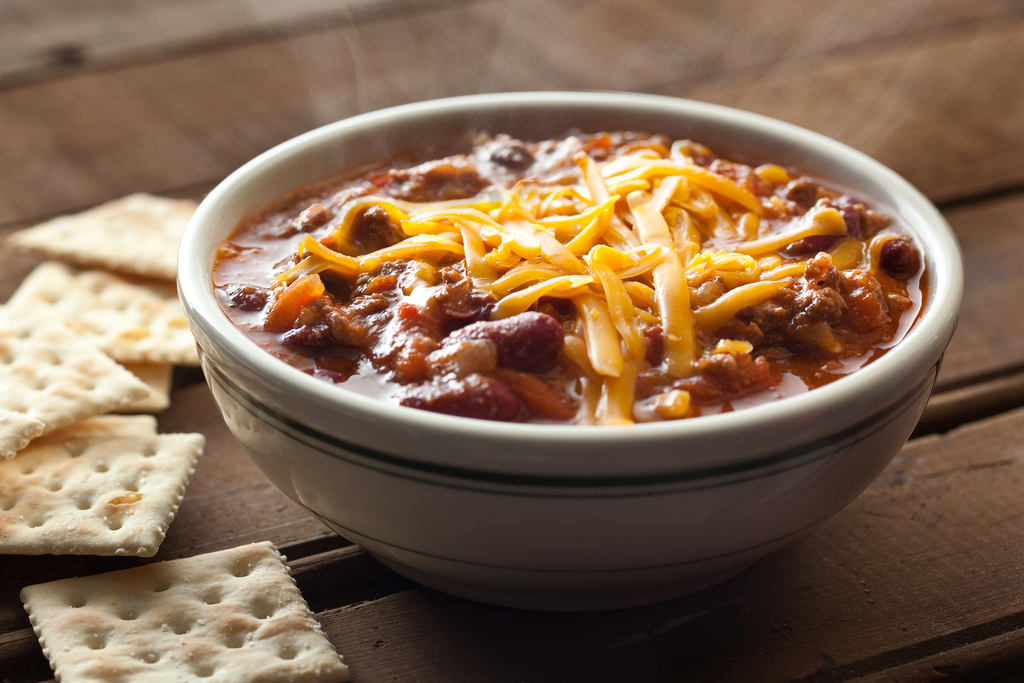 The Penny Pop Wars begin today! Send in your pop tops and money to help support your class.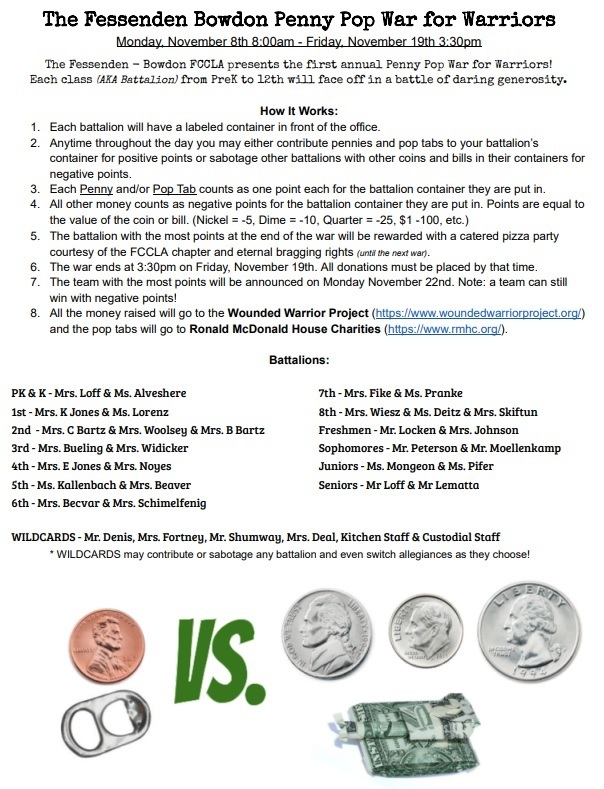 Due to the high interest in the oven, we have decided to sell the oven through bids. Bids will be due on or before Friday, November 12th. Please submit bids either via email or hard copy to: Superintendent Kent Dennis Fessenden-Bowdon School PO Box 67 Fessenden, ND 58438 Email:
kent.dennis@fessenden.k12.nd.us
Product Information: Dual Toastmaster Oven - Manufacture date unknown Model # : 19A11 A Serial #: A-172244 Product sold as is. Both ovens work. Buyer is responsible for removal. For more information, please contact Superintendent Dennis via email or by calling 701-547-3296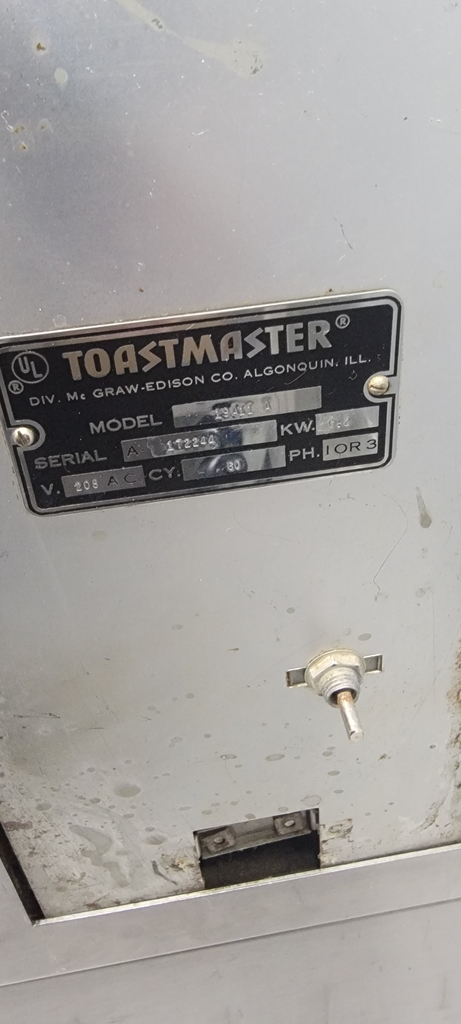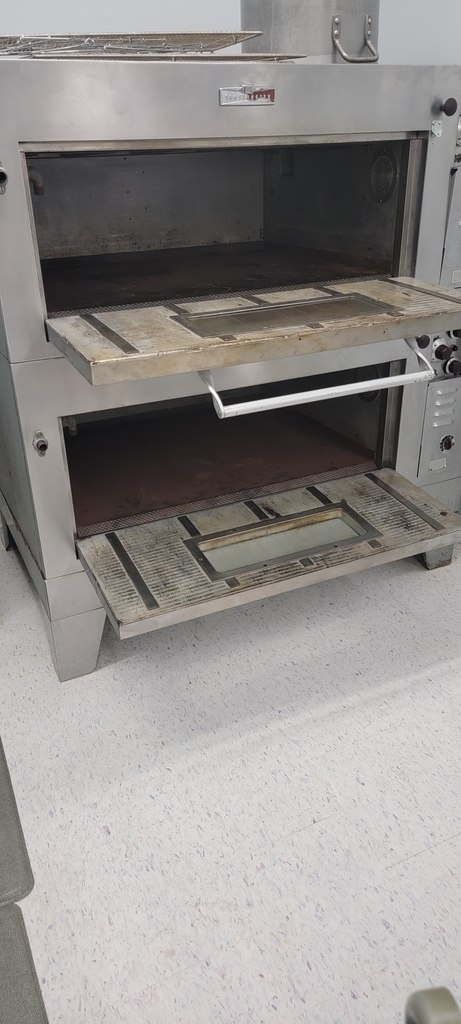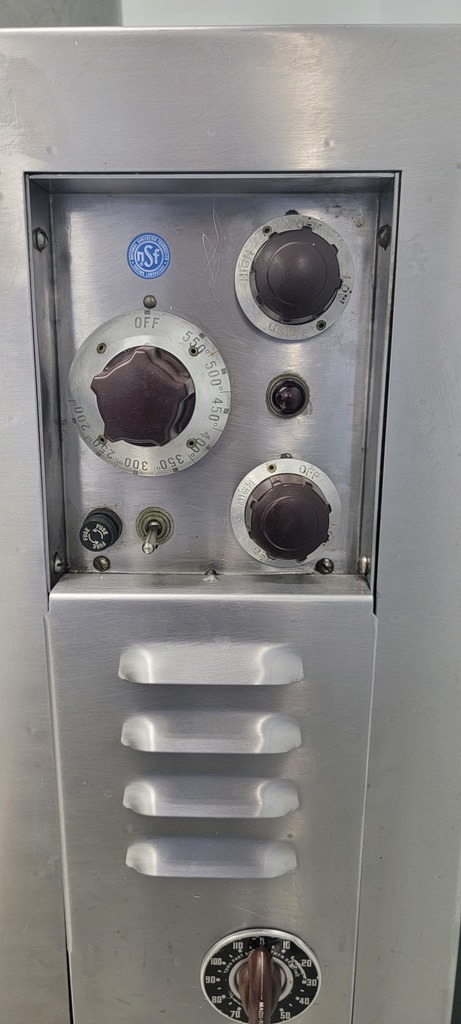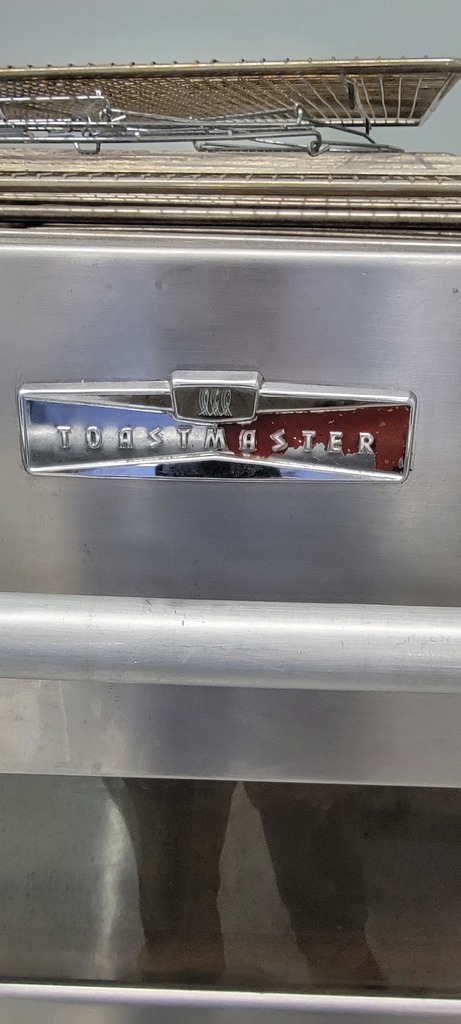 HWC VB will be playing in the region IV tournament. Their first game is on Monday, November 8 in Devils Lake. Go Hornets!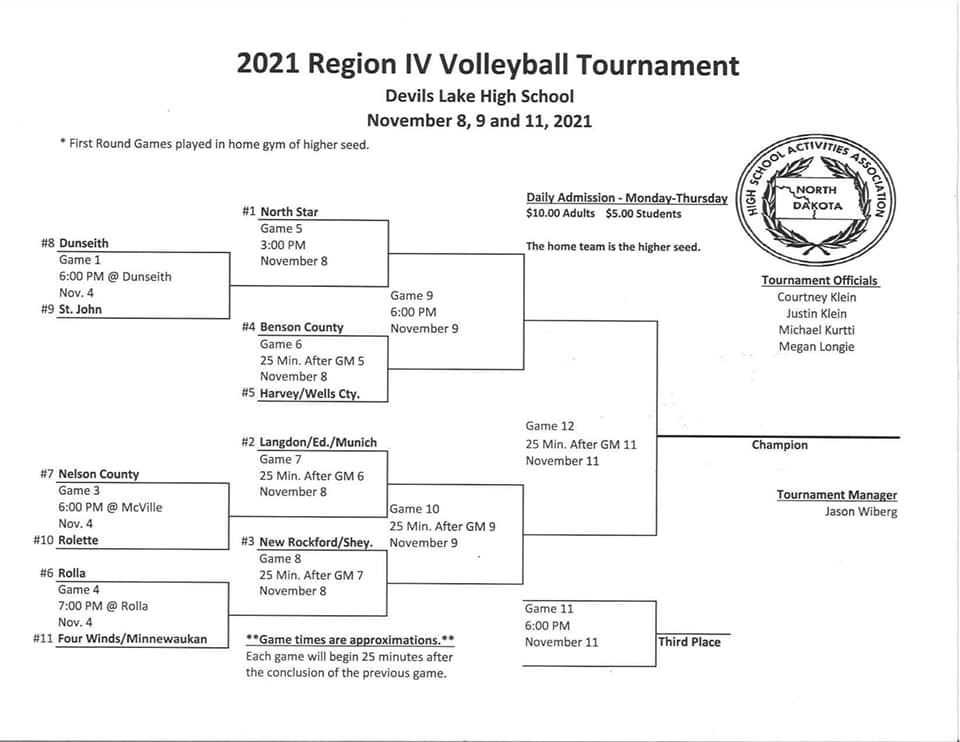 Thank you to all who participated and voted in the 2nd annual FFA Pumpkin Decorating Contest. All of the entries were so creative! These are the winners for each category: K-6 Winner - Kindergarten (Ladybug) 7-12 Winner - 7th Grade (The Hawaiian Pumpkin) Staff Winner - Mrs. Fortney (Pumpkin Graveyard) Congratulations!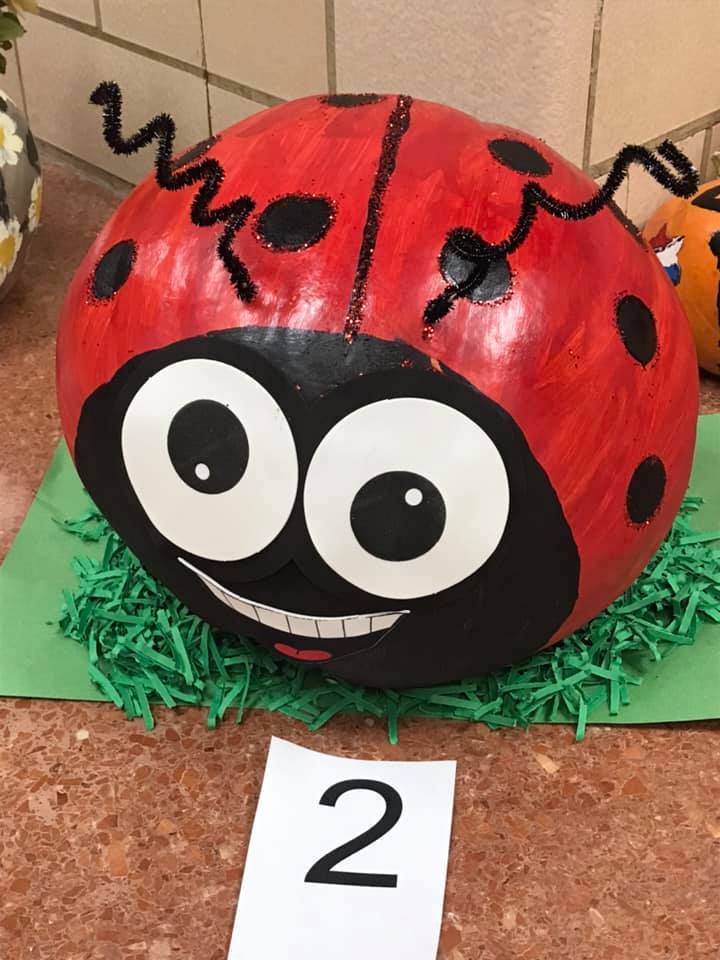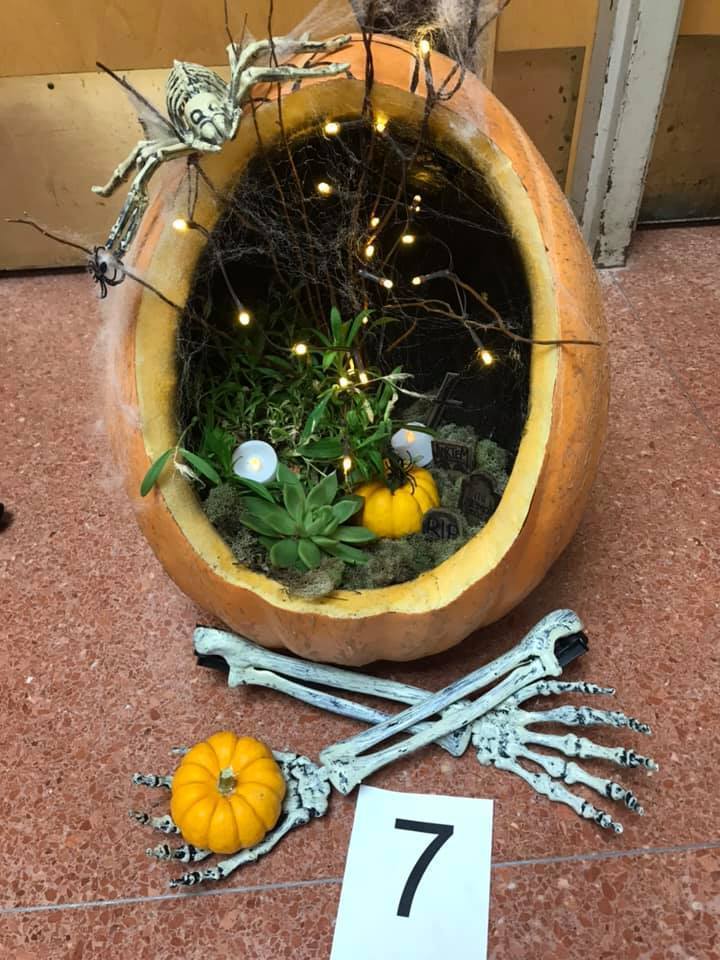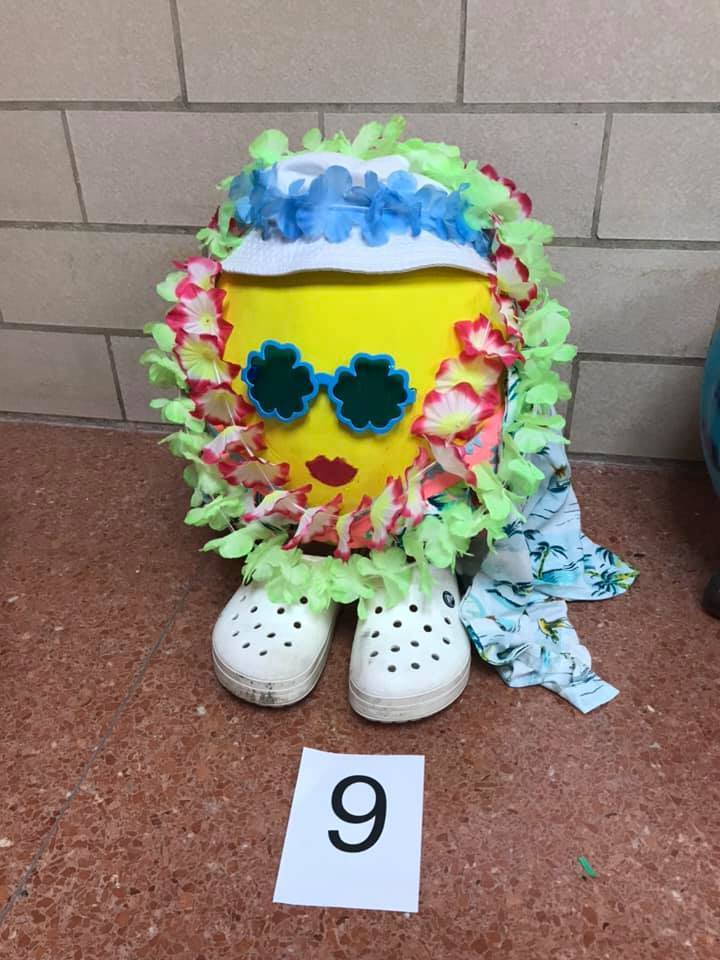 Fessenden-Bowdon School Board will be having a board retreat today at 5:30PM in the FACS room. The school board will be meeting with Dakota Leadership Solutions. * The Board may, from time to time, meet in work sessions or extended work sessions at a time and place conducive to in-depth discussion of the policies and goals of the District. No official action may be taken at a work session or retreat.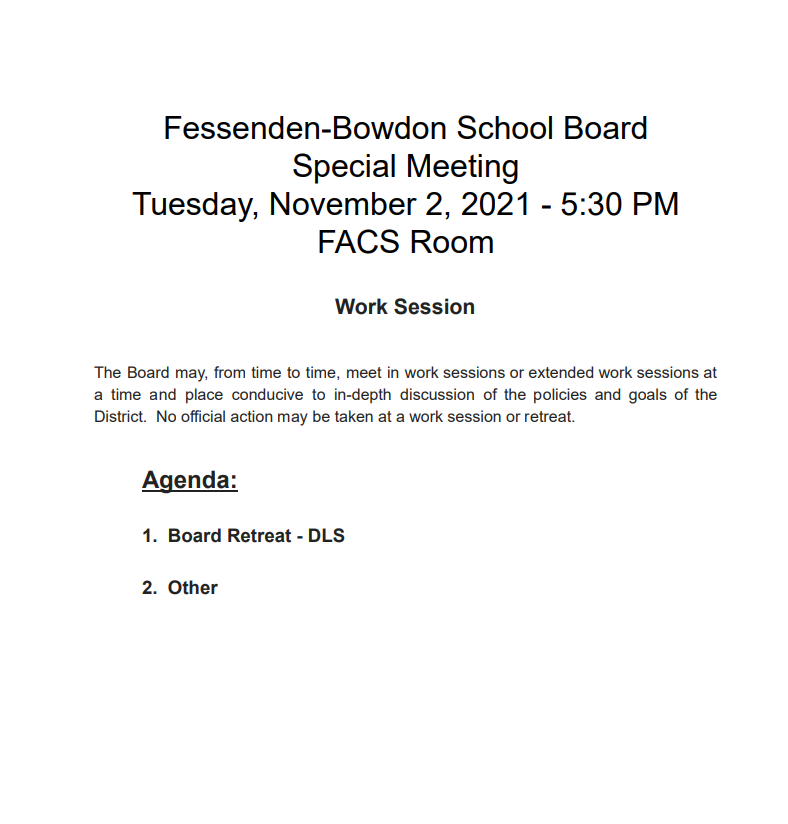 Mark your calendars for a special veterans program on Friday, November 5. All are welcome to attend! We will have special presentations by the Fessenden-Bowdon students.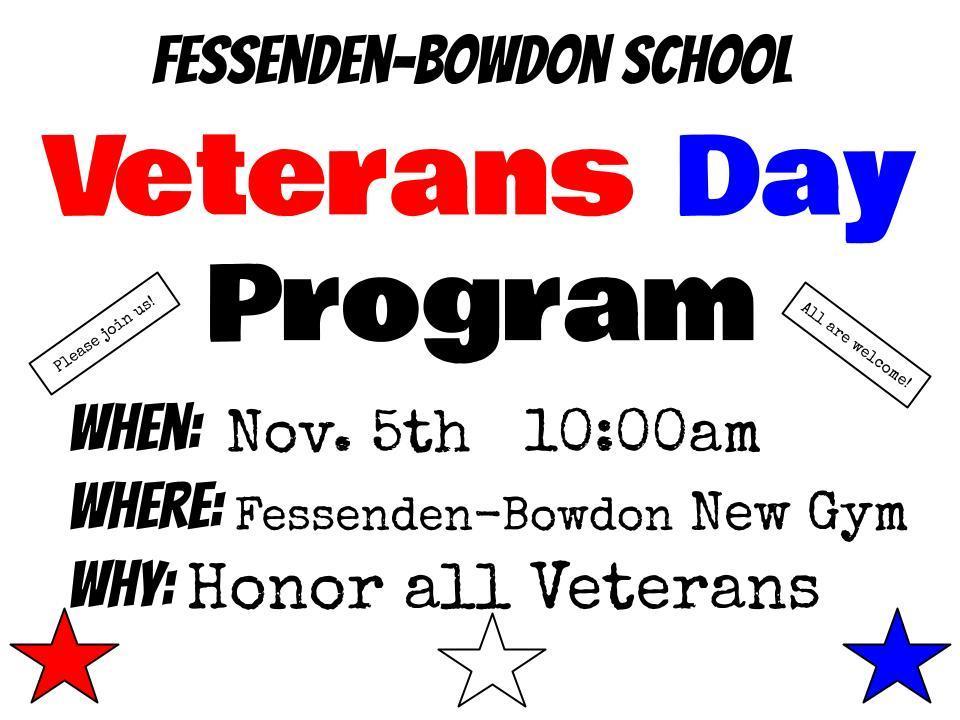 Our kitchen ladies have the Halloween spirit today. Check out these cute treats they whipped up!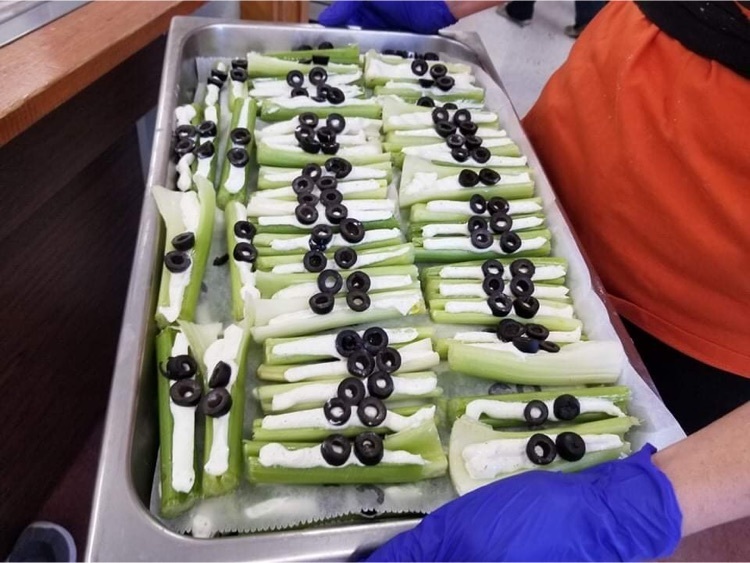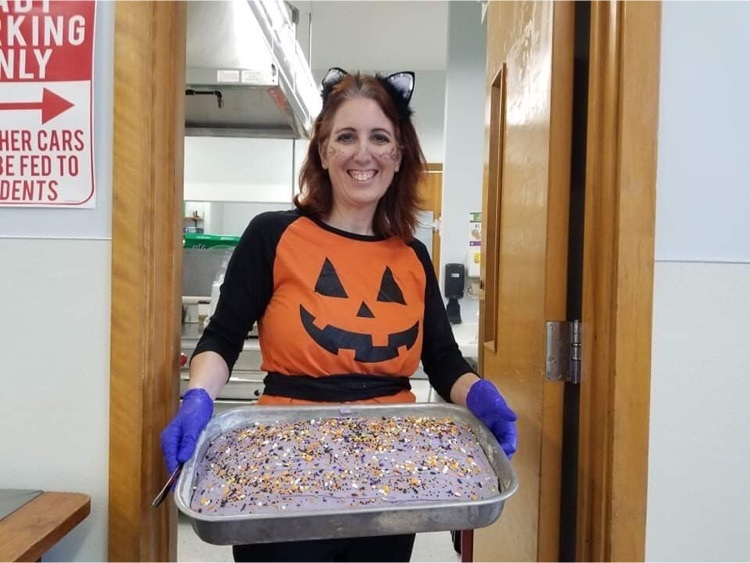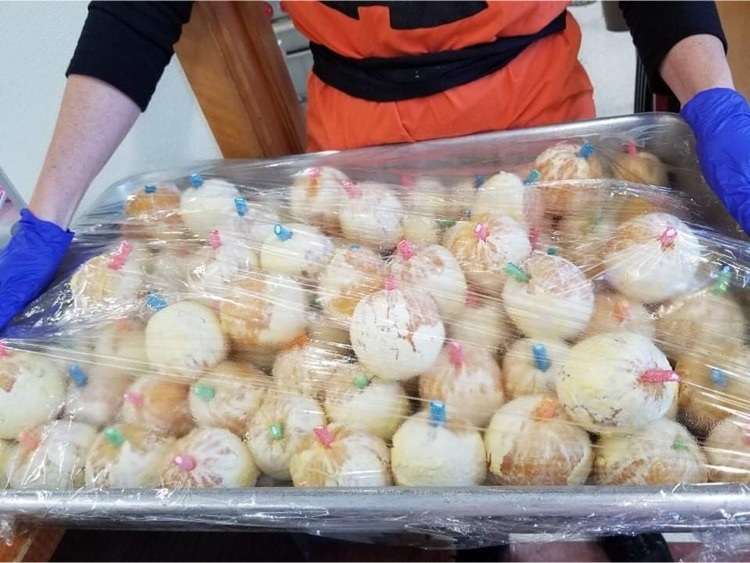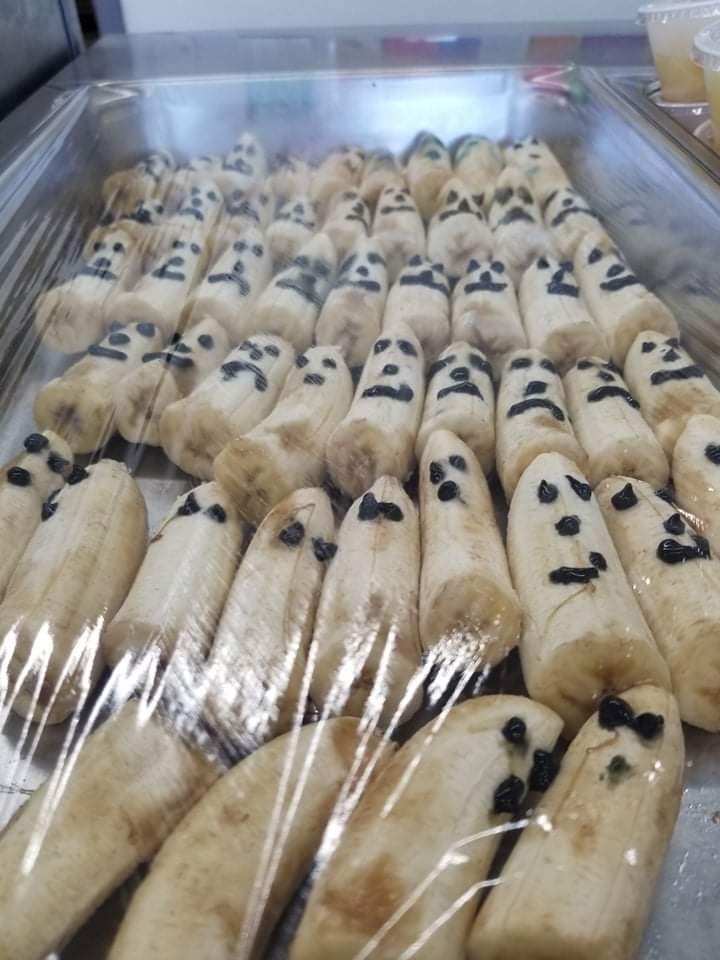 Lei Off of Drugs is our theme for tomorrow! Don't forget to wear your tropical outfits.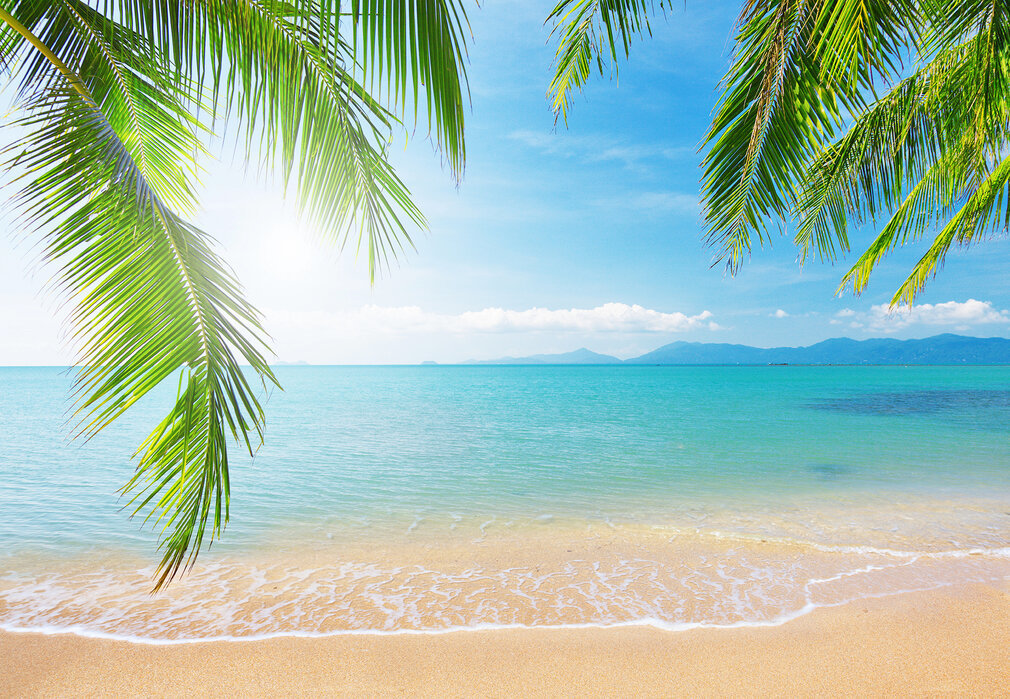 Check out this fun event on Sunday, October 31 for grades 7-12 in the Old Gym at the Fessenden School!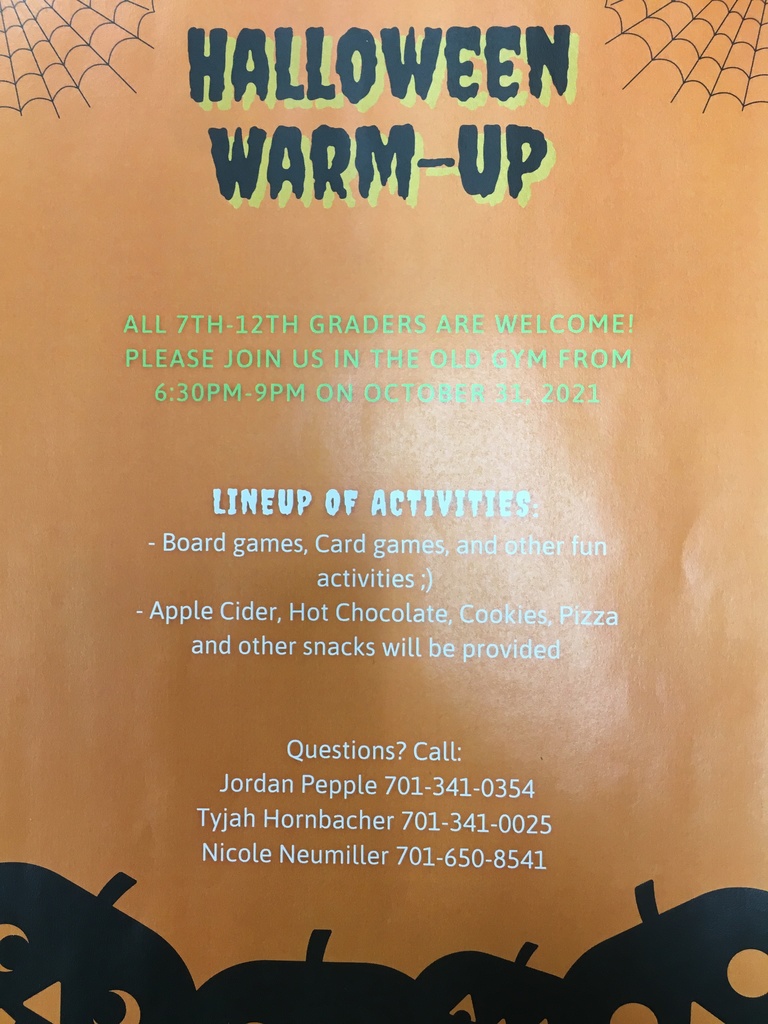 Super Appleman visited grades K-6 this morning to talk about healthy eating and being a good citizen.

Don't forget to wear your tie-dye tomorrow for our Peace Out To Drugs Day!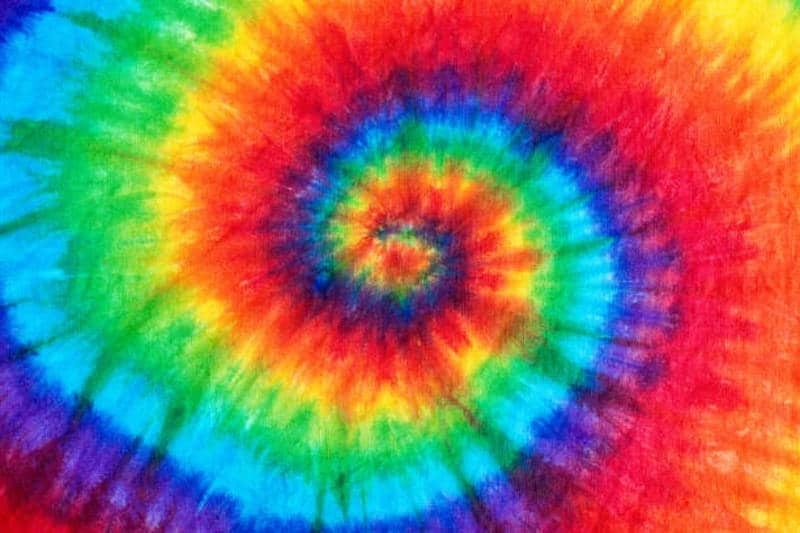 Next week is Red Ribbon Week. There will be dress up days! Let's have some fun and stay drug free.