Please help the HWC Track & Field team support our Coach by ordering a t-shirt! We already know Coach Raue has a BIG heart, and his medical team is about to see it too during his upcoming open-heart surgery. Coach Raue has a concession business that serves ice cream at events. We all know how hard that industry was hit during the pandemic. 2021 is looking up, but now Coach won't be able to work for a while. As a Team, we want to help him out a bit while he is recovering. Please fill out the form to place an order for a tshirt to show your support. An Athlete will collect upon delivery. THANK YOU for helping us help our Coach!
https://forms.gle/DErB22We4dqiAMqp7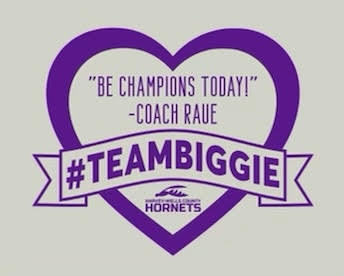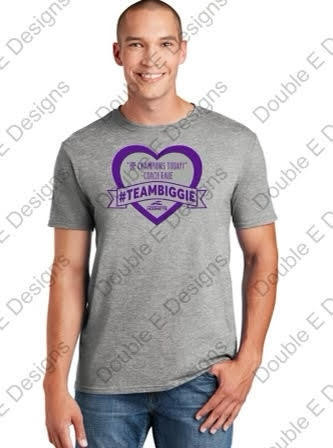 The school board voted tonight to rescind the mask mandate. Masks are no longer required in school beginning on Friday, April 30.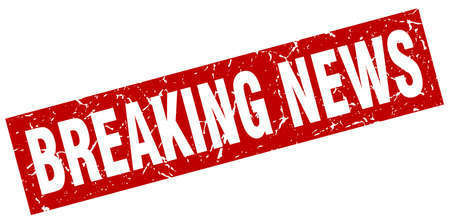 There is a special school board meeting scheduled for tonight at 5:00PM in the FACS room.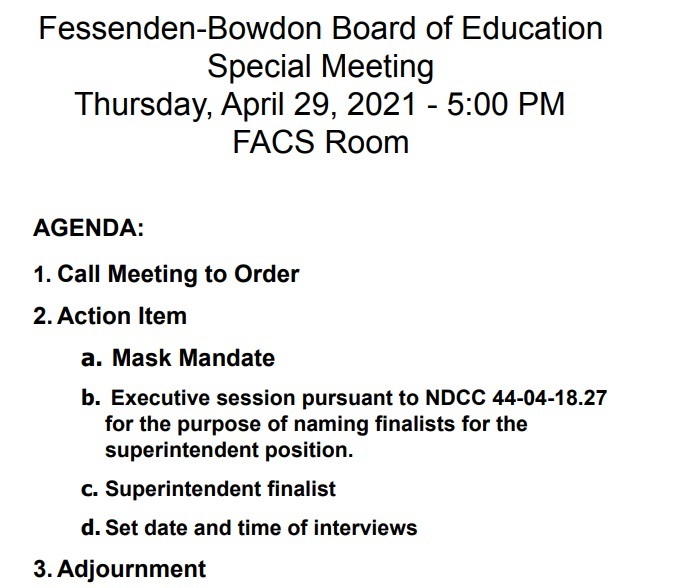 Thank you to everyone that took the time to fill out the online survey asking what characteristics you would like to see in the new superintendent! We wanted to share a summary of the results.
https://5il.co/s2ki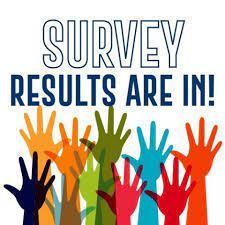 The Elementary girls volleyball team finished up their season with a win in New Rockford yesterday! Great Job Ladies!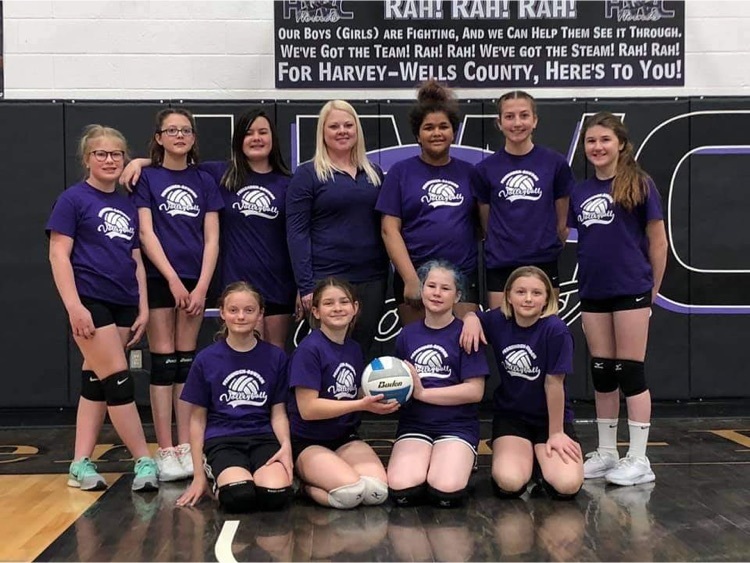 What's on the menu today? We have pizza and lots of veggies and fruits to choose from. Yum!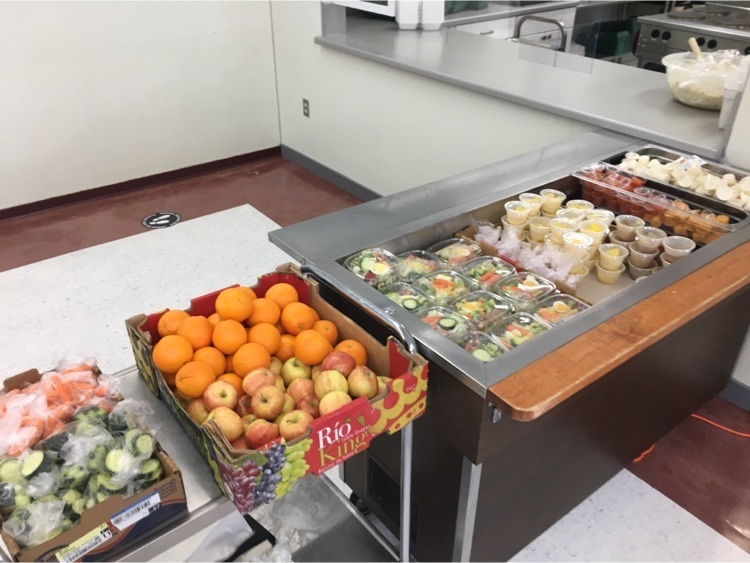 Congratulations HWC Baseball on their win over Northern Lights yesterday! Final score was 5-3. Today they will take on Enderlin/Maple Valley in Enderlin. Good Lucks Guys!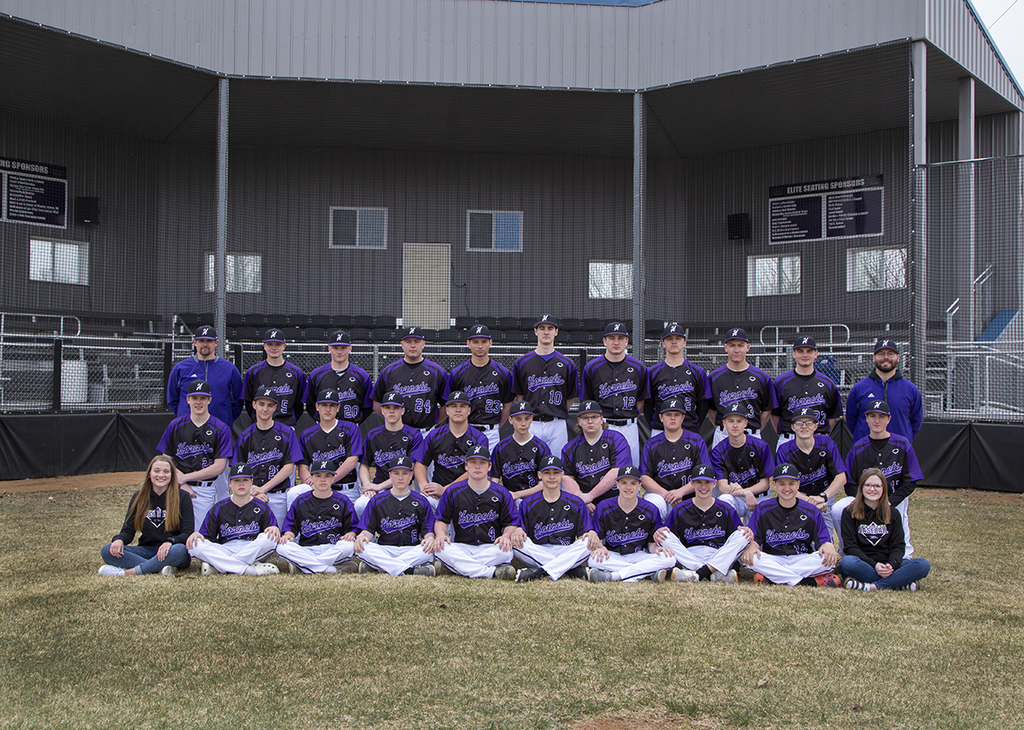 Congratulations HWC Softball on their win over Hazen yesterday! Final score was 30-20. Today they will face off against Central McLean in Turtle Lake. Good Luck Ladies!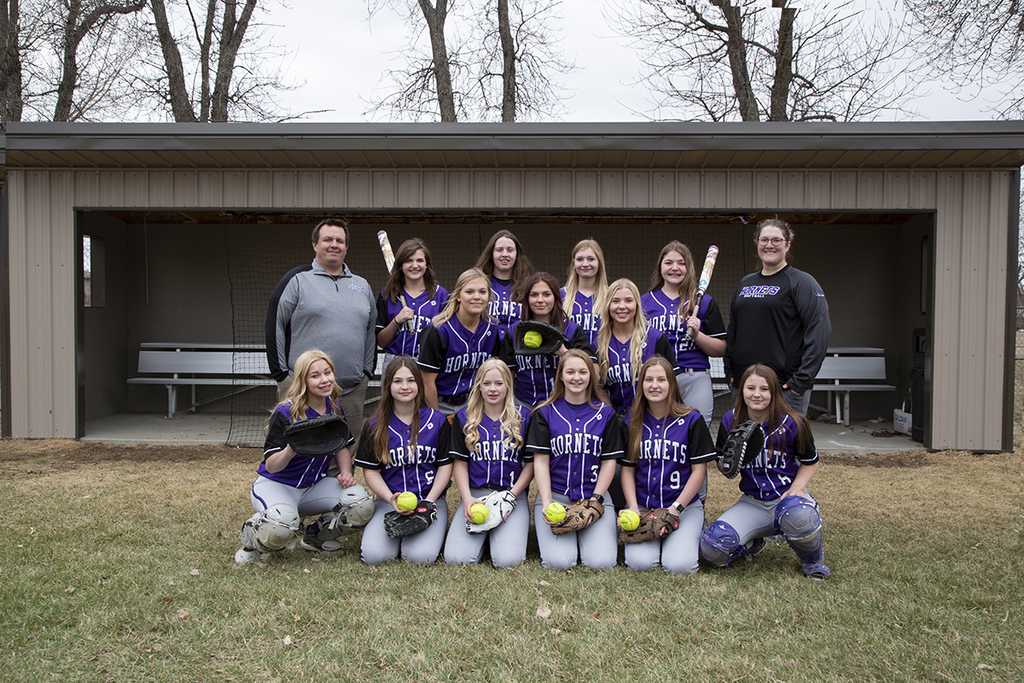 It's almost spring concert time! Kindergarten-6th Grade will present a musical concert on Wednesday, May 12 @ 6:00PM in the New Gym. We are excited to be doing an in-person concert this year!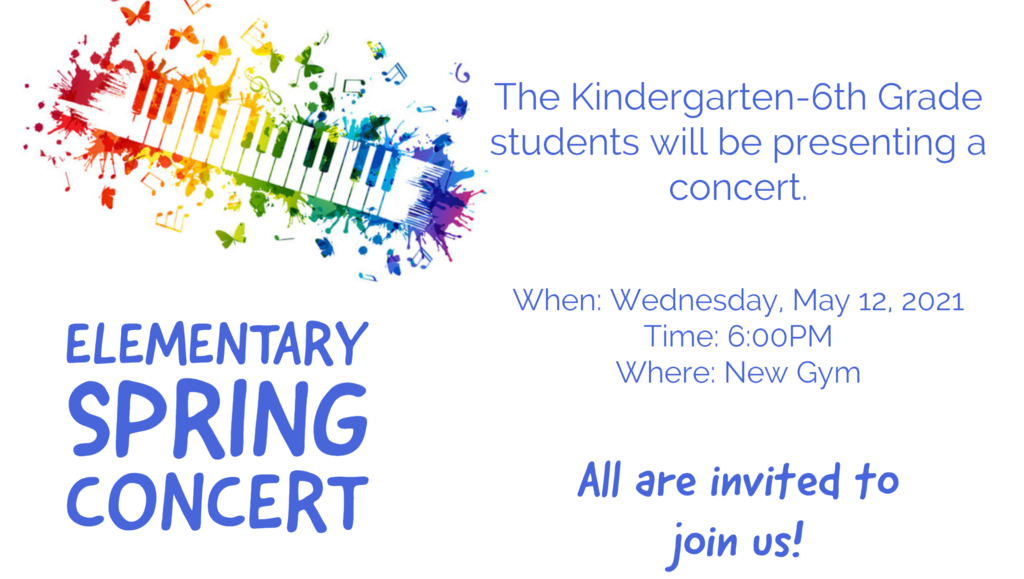 Happy National Kindergarten Day! We had some very happy kindergarteners thanks to Community Credit Union for the treat bags!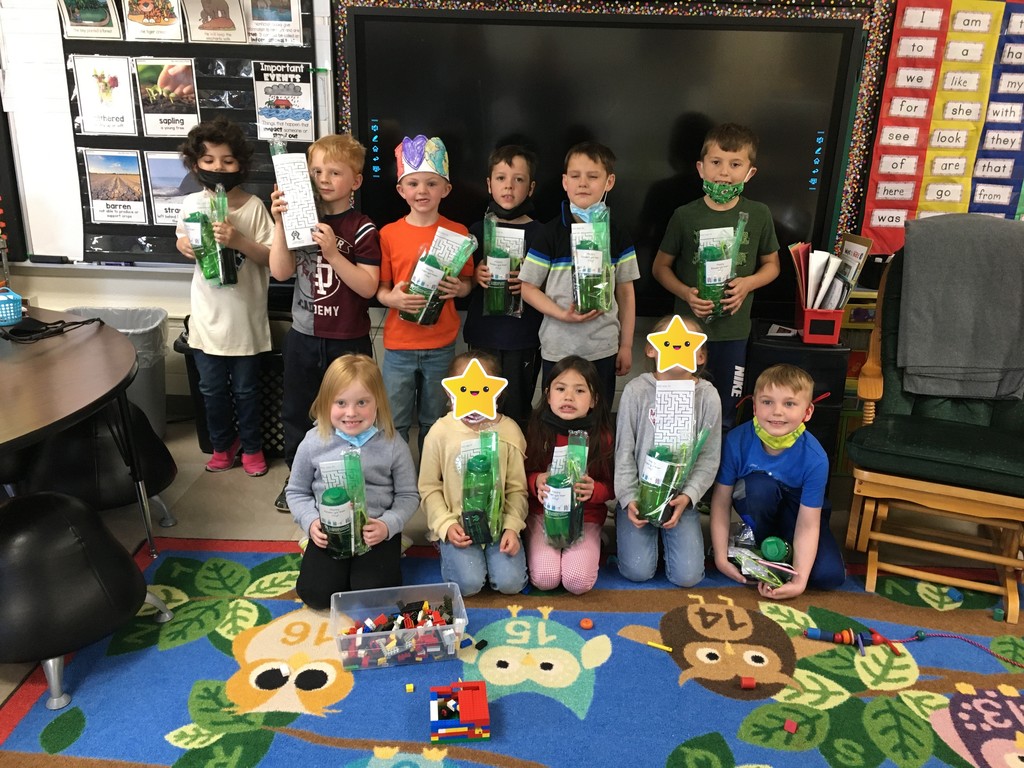 Remember there is an early-out on Friday, April 23 for teachers in-service. Students will be dismissed at 1:30PM.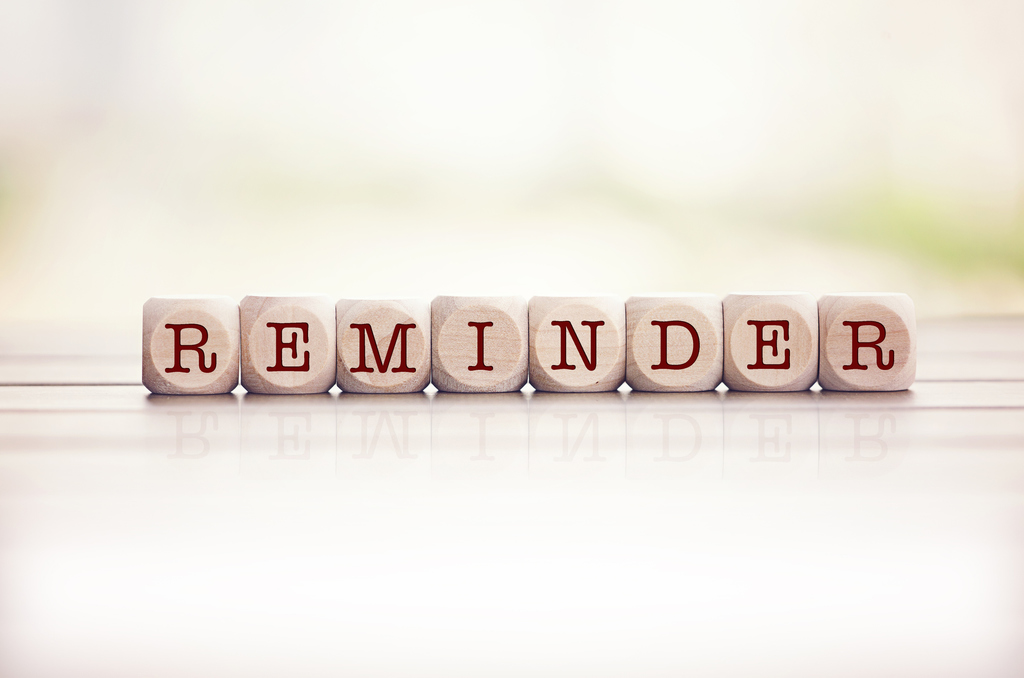 Congratulations to our First Tech Team for placing 4th at the Regional Robotics Tournament in Bismarck on Friday!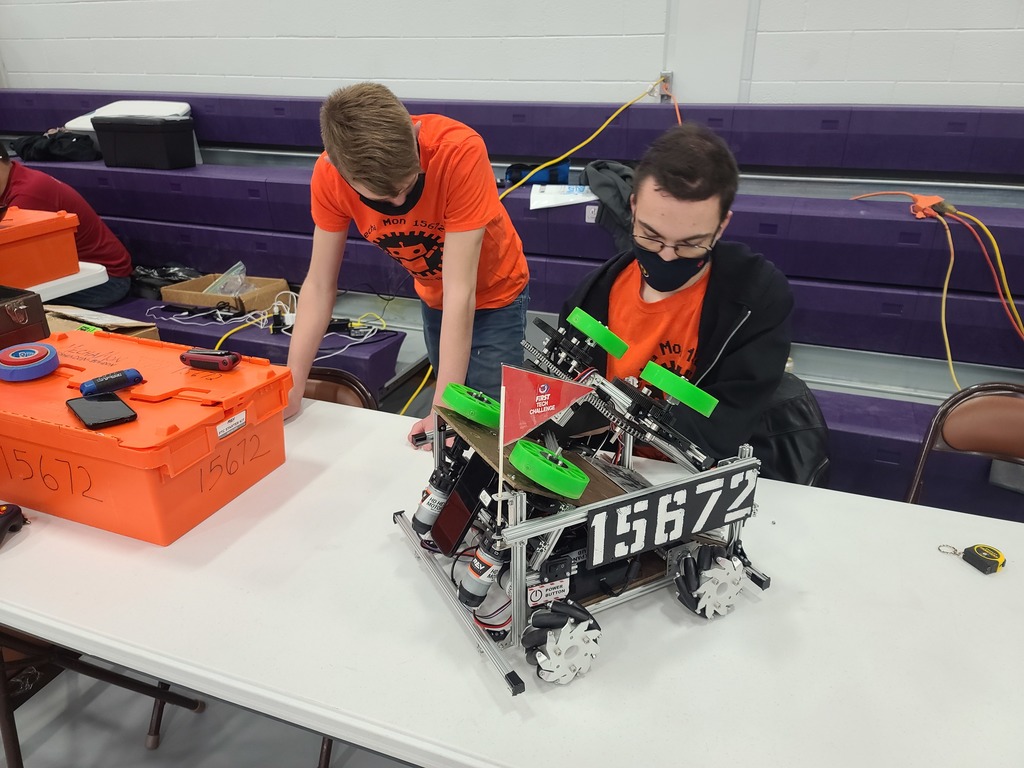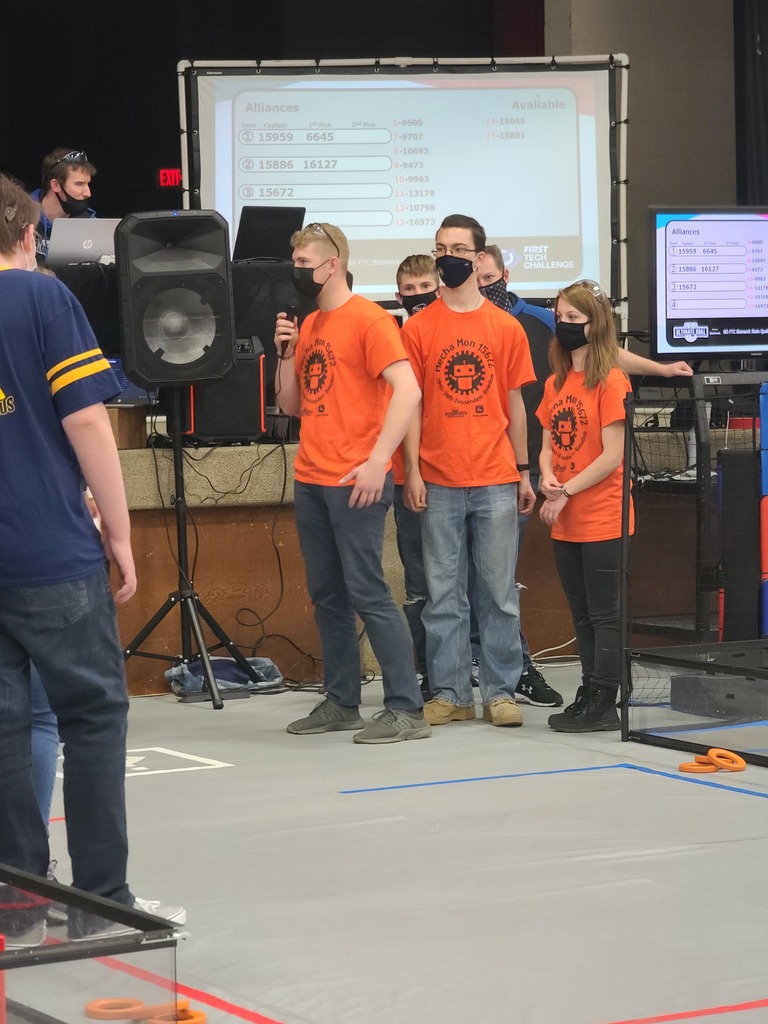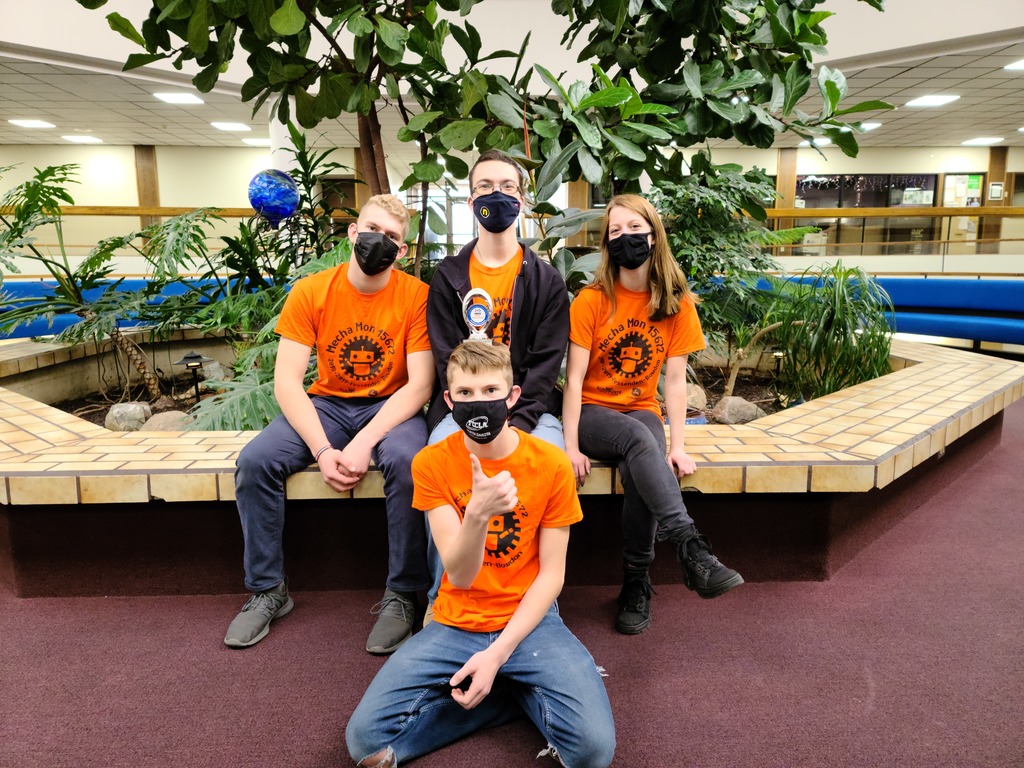 Dakota Leadership Solutions needs your input! We are asking that you fill out a short survey answering the questions about what characteristics you would like to see in the next superintendent. The results of the survey will be compiled and presented to our school board. Please fill out the survey
https://forms.gle/HiyDHyL3ufFY1a9X6
by Monday, April 19. Your personal contact information will not be shared. Who is Dakota Leadership Solutions? They are a group of current and former superintendents that our school board has hired to help with the process of finding and hiring the next superintendent. For more information, please visit their website:
https://dakotaleadershipsolutions.com/
.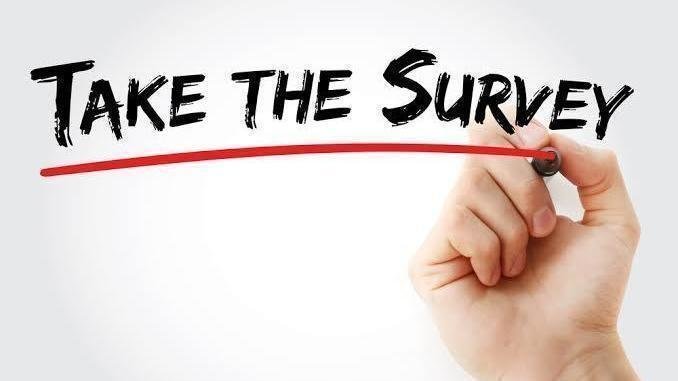 Menu Change: The menu for Thursday, April 22 will now be pulled chicken, bun, crisscut potatoes, fruit, vegetable, milk and water.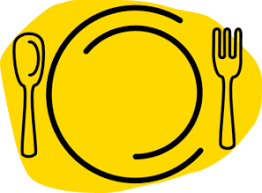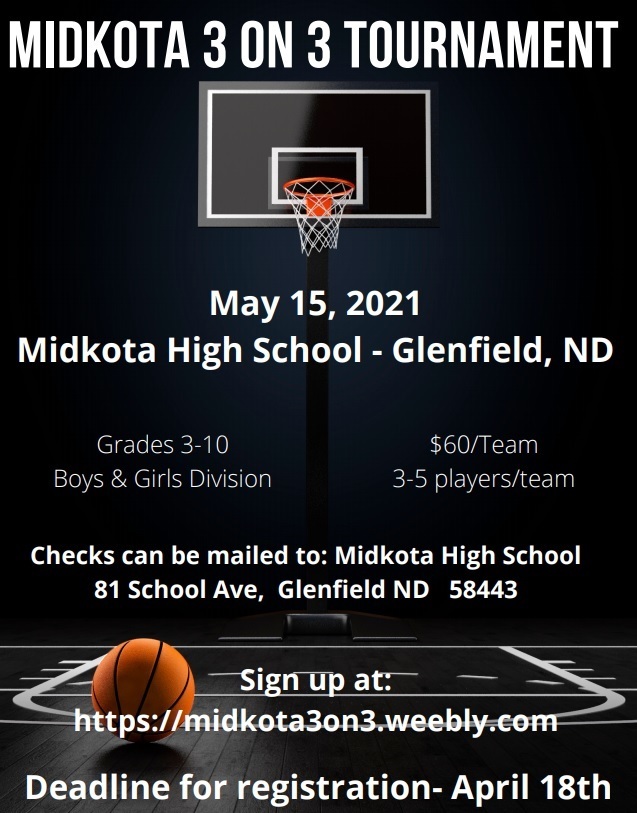 Dakota Leadership Solutions will be at Fessenden-Bowdon School to talk with students, staff, parents and community members about the qualities the district would like to see in the superintendent. You are invited to visit with the team on April 14th at 5:00 PM in the FACS room. Please RSVP by noon on April 13th. You can either call 701-547-3296 or email
lindsay.widicker@fessenden.k12.nd.us
.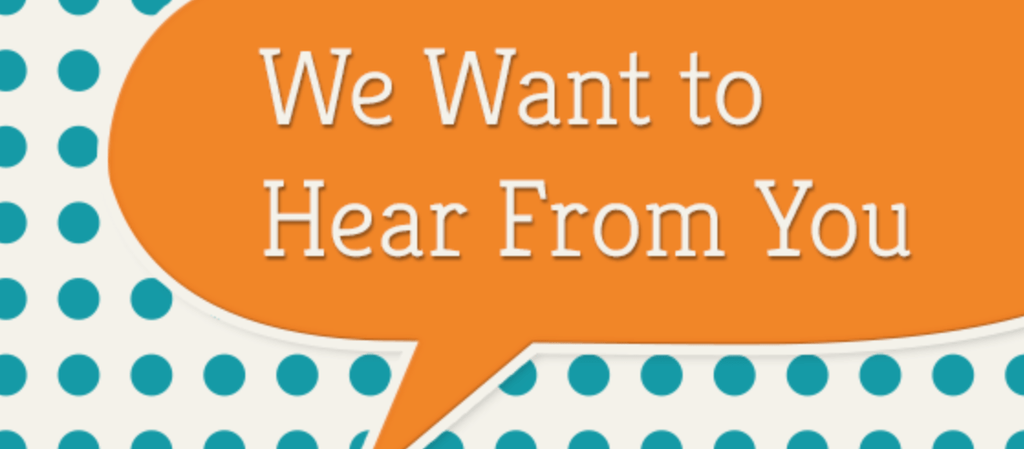 The Fessenden-Bowdon Public School District is seeking a Superintendent with other duties assigned. We are looking for a collaborative team player that is willing to continually grow as an administrator, utilize innovative tools to provide our students with the essential skills for their success, and provide leadership for continued staff development. Candidate must be a visionary leader, strategic thinker, and have good communication skills. Proper licensing for the state of North Dakota is required. For more information, please contact Nancy Bollingberg, Dakota Leadership Solutions, at 701-341-0685 or
Nancy.Bollingberg@gmail.com
. To apply, go to
www.dakotaleadershipsolutions.com
Fessenden-Bowdon Public School is an equal opportunity employer and complies with North Dakota Law in its recruitment and hiring processes for veterans preference eligibility.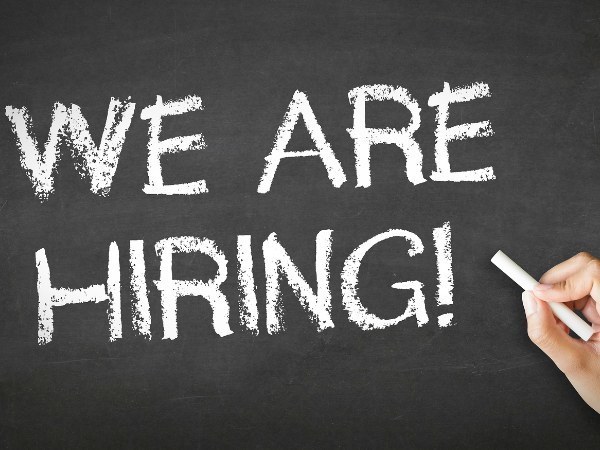 Congratulations to the HWC Softball team on winning their season opener yesterday in McVille! Final Score 23-1!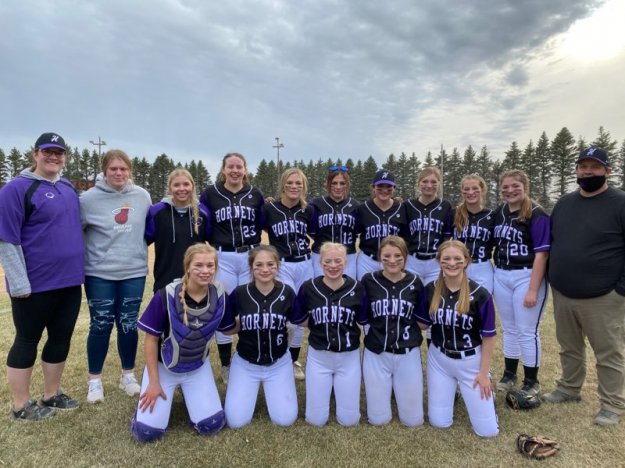 Just a reminder: School Board Election Notice Notice is hereby given that on Tuesday, the 8th day of June, 2021, the annual Fessenden-Bowdon School District 25 school election will be held for the purpose of electing one Board member for a three-year term (currently held by Troy Jones) from Geographical Area #3 (at large from Entire District). The polls will be open from 11:00 AM to 7:00 PM (CDT) of that day at the Fessenden-Bowdon Public School. Candidates who wish to have their names placed on the ballot must file such intent with the Business Manager by 4:00 PM (CDT) on April 5, 2021. Statement of Interest:
https://5il.co/qkdz
Statement of Candidacy:
https://5il.co/qke3