Juniors and Seniors will be going over to Harvey today for a career fair.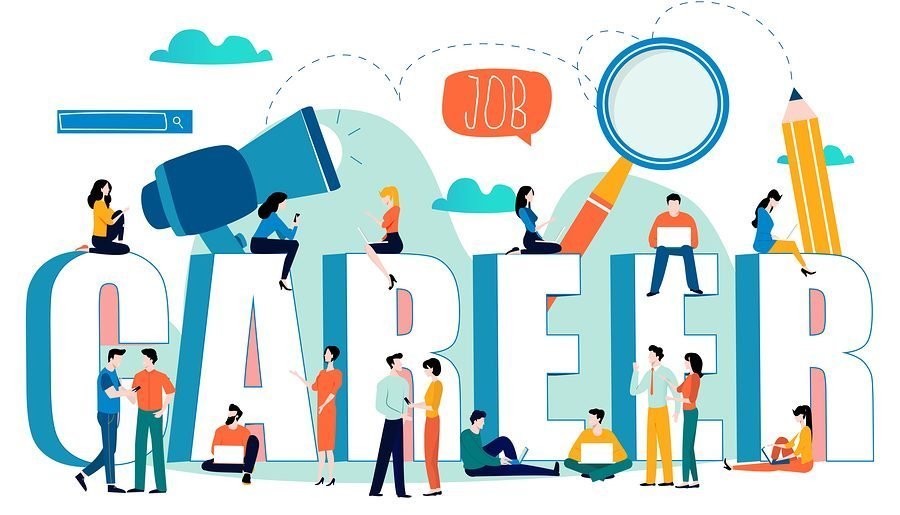 Volleyball Pink Night has been rescheduled to Thursday, October 14 in Fessenden. If you ordered a t-shirt, it should arrive on Thursday.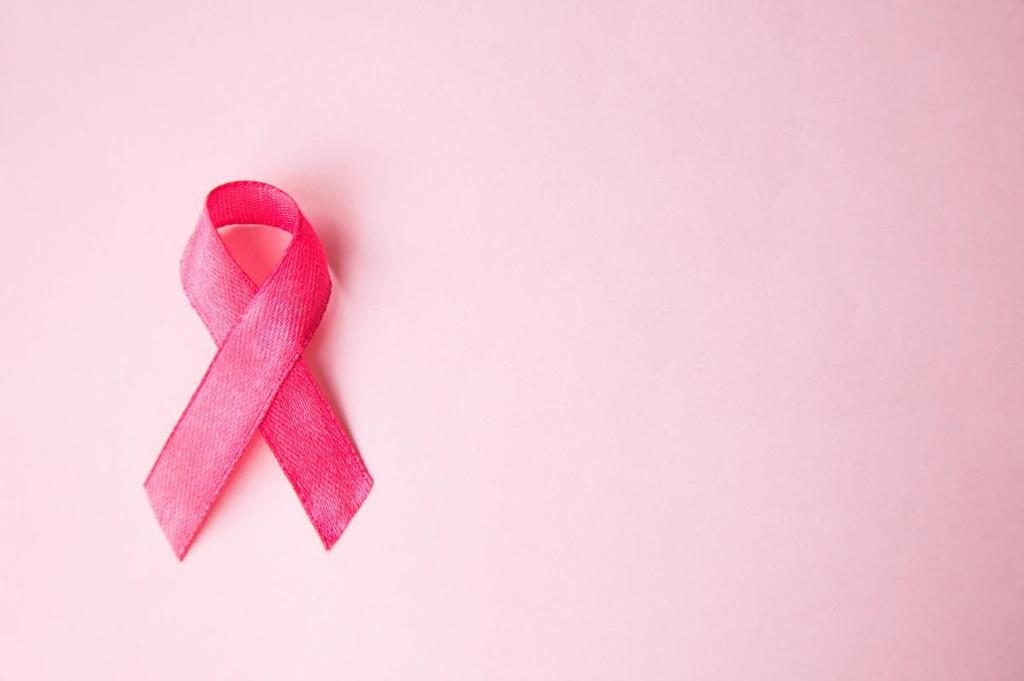 The elementary students had a visitor today. Super girl came and taught us about character and how we can be real-life heroes in our homes and school!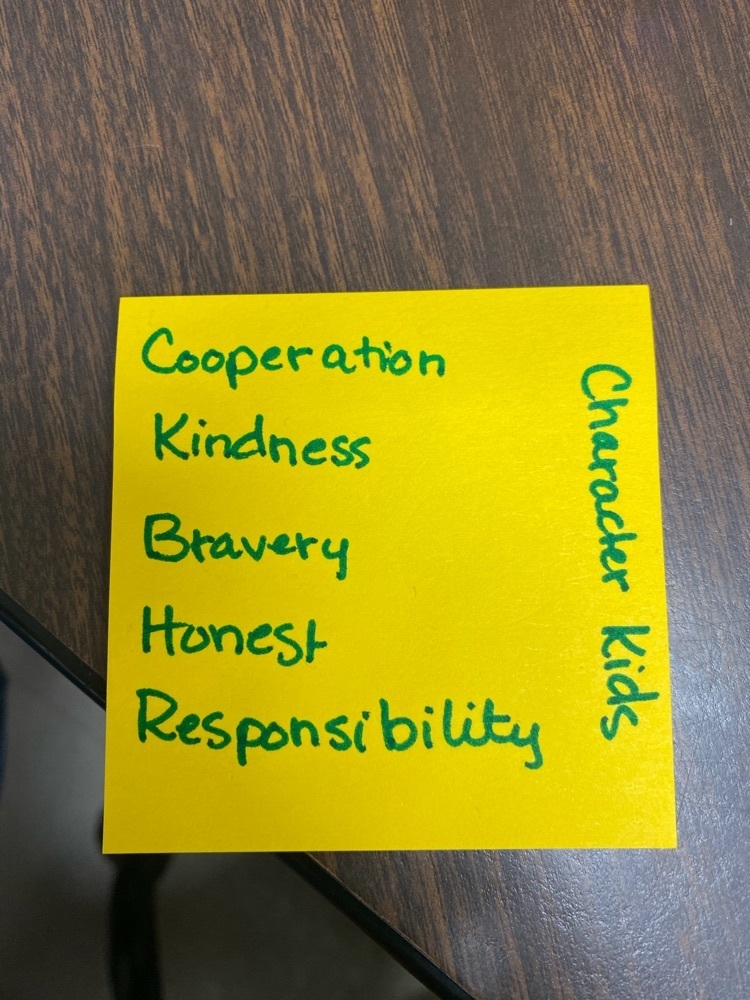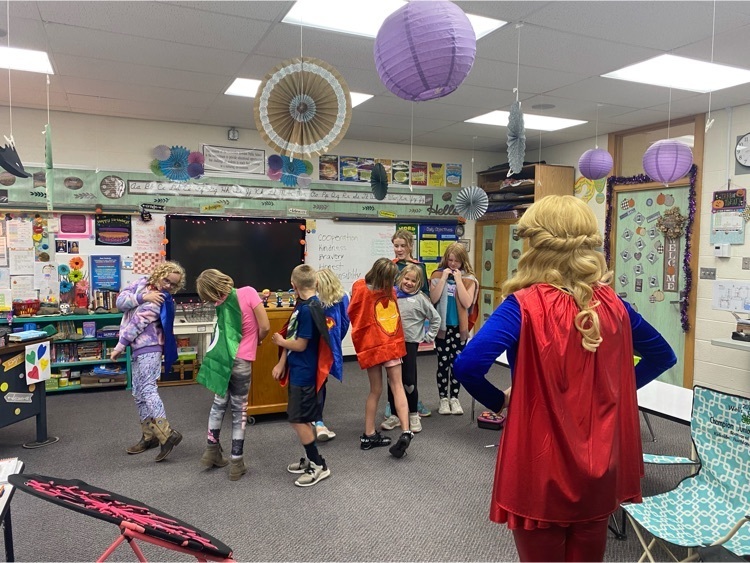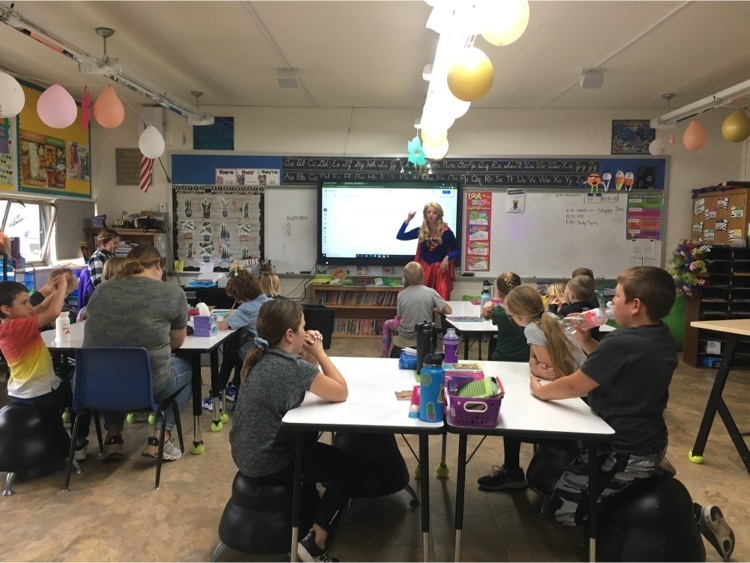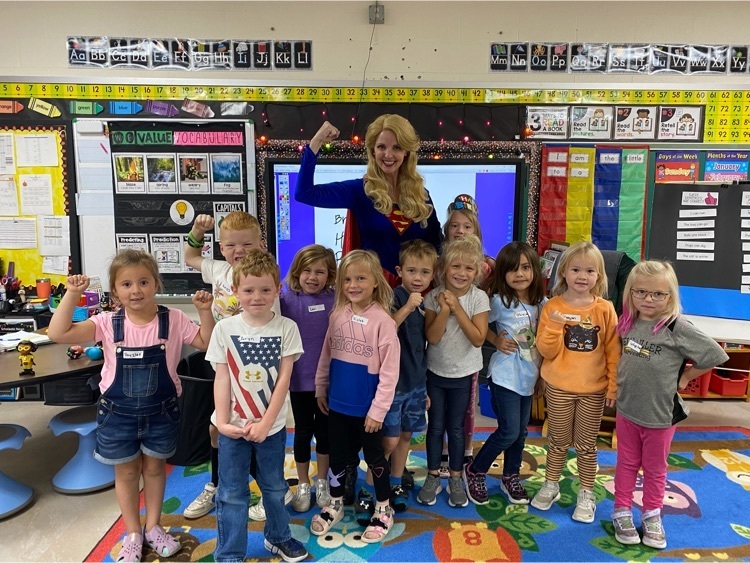 Congratulations HWC Volleyball on a win over Nelson County yesterday! Final score was 3-0. The next vb game is set for Tuesday, October 12 against Rugby in Harvey. JH will start at 5:00PM with C, B, and A to follow.

Tomorrow is the day to hand in your orders and money for the elementary playground fundraiser. Bring your packet to the office or turn them into your teacher.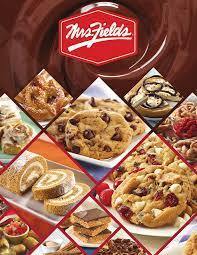 Congratulations HWC Football on their win Friday against Grafton! Final score was 45-14. The Hornets are now 5-2. They will play in Park River on Friday, October 8 at 7:00PM.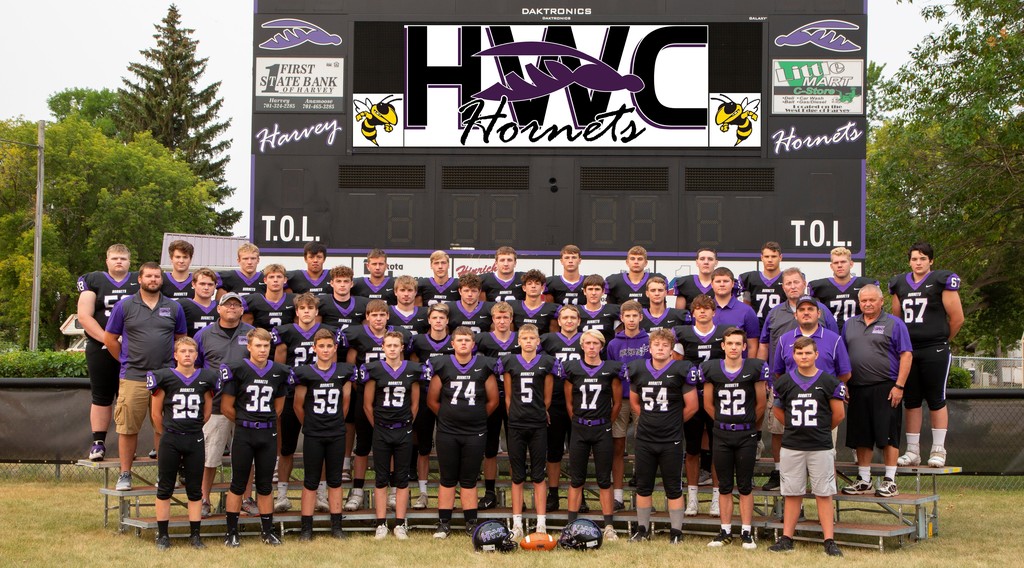 Attention Grades 3-6 Students: Lego Robotics will begin on Tuesday, October 5 at 3:30PM at the school. If you have any questions, please contact the office.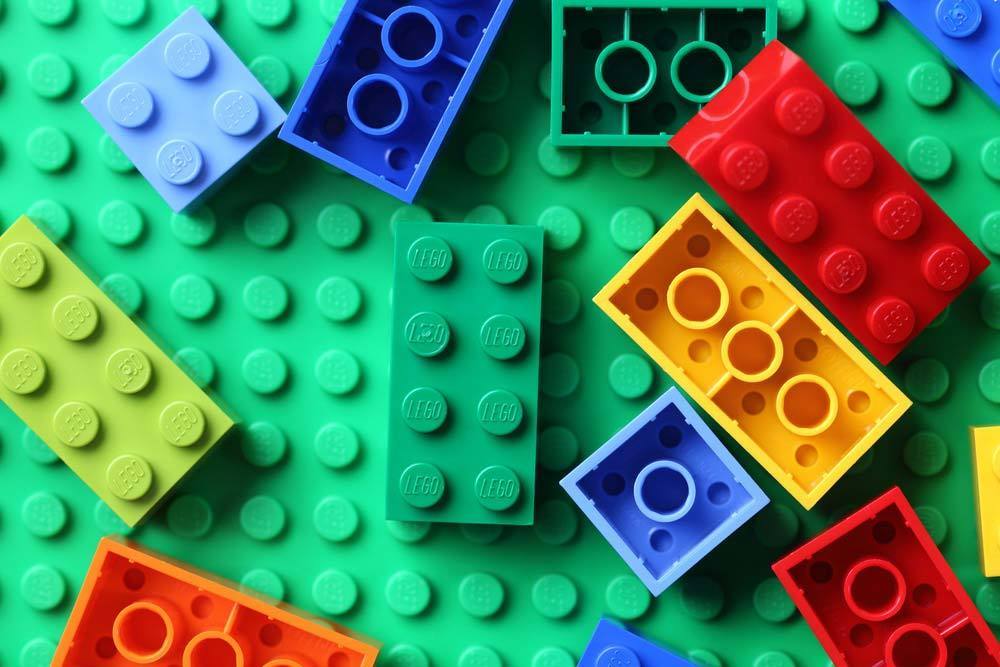 Attention Parents: Please review this information about possible benefits for your students.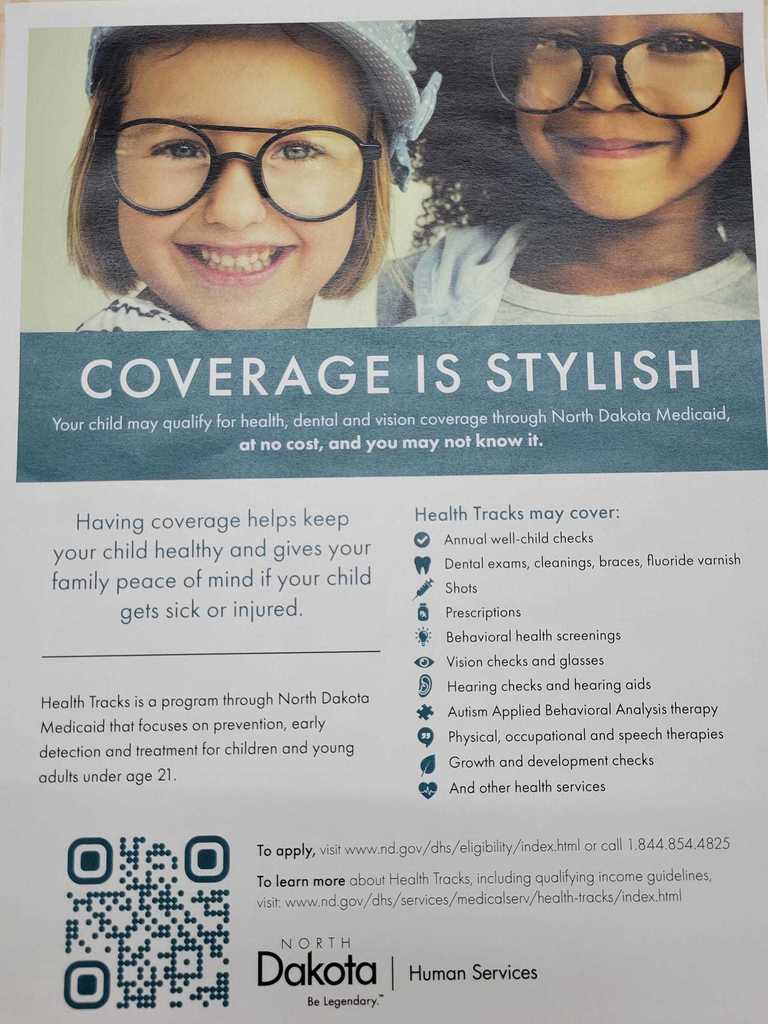 It has been a fun week here as we celebrate Homecoming! Between dressing up and a picnic, there have been a lot of smiles and we love each and every one of them!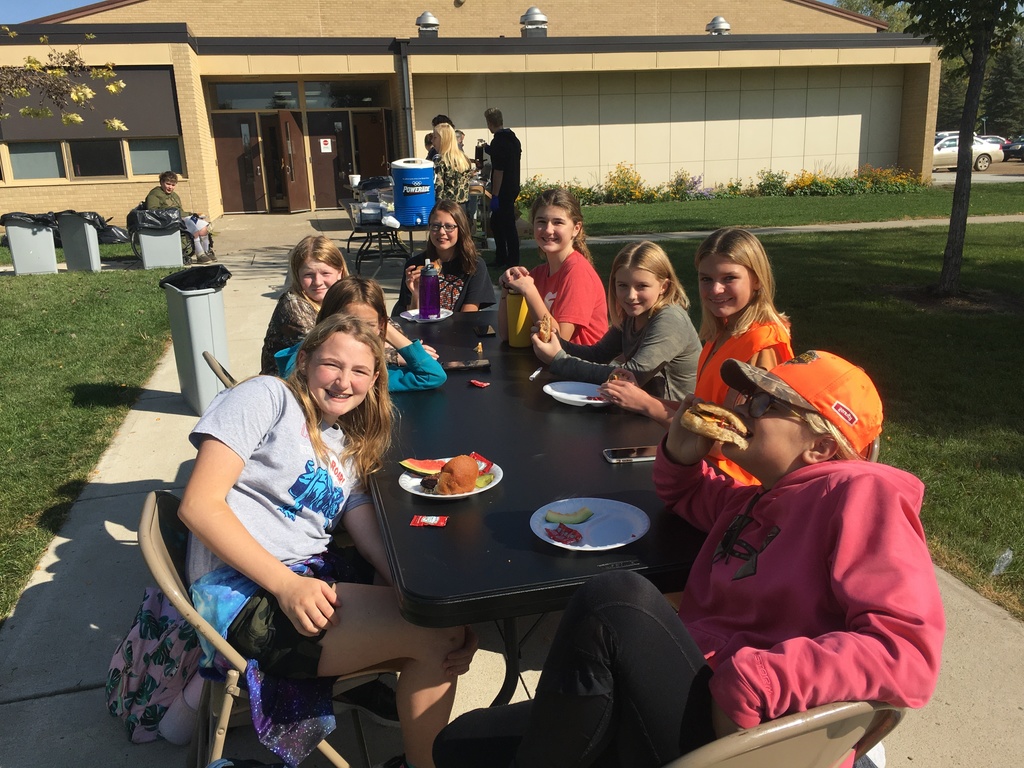 HWC Volleyball Game TODAY in Fessenden! JH will play 2 full matches starting at 3:30PM. C squad will play at 5:00PM with B and A matches to follow. They will play against Rolla. Concessions will be available.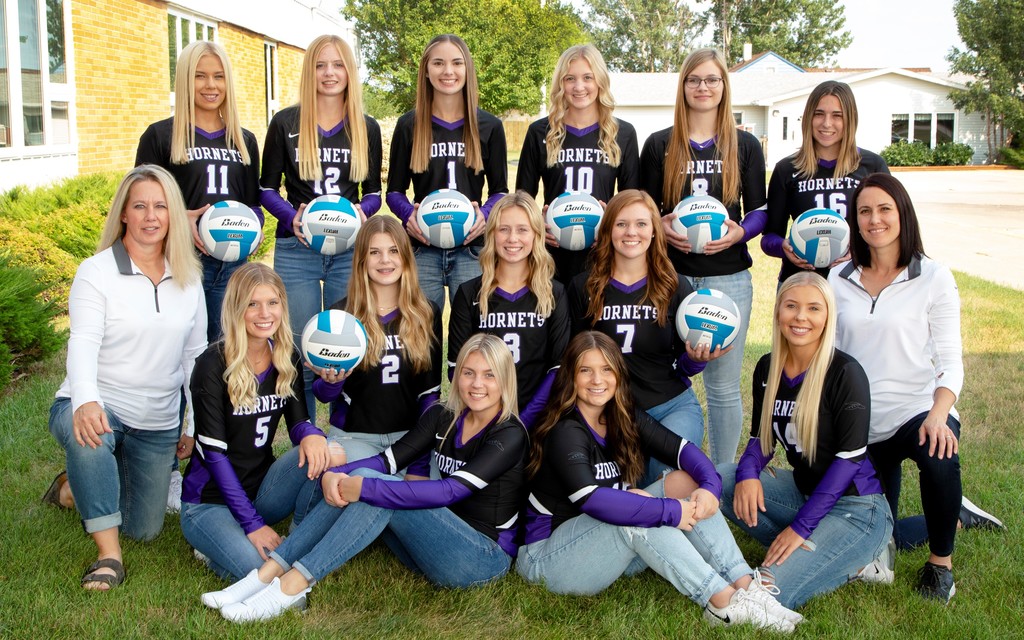 Have you ordered your yearbook yet! They will be going home with students. You can still purchase a 2020-2021 yearbook. The price is $40 and you can pay and pick it up in the office.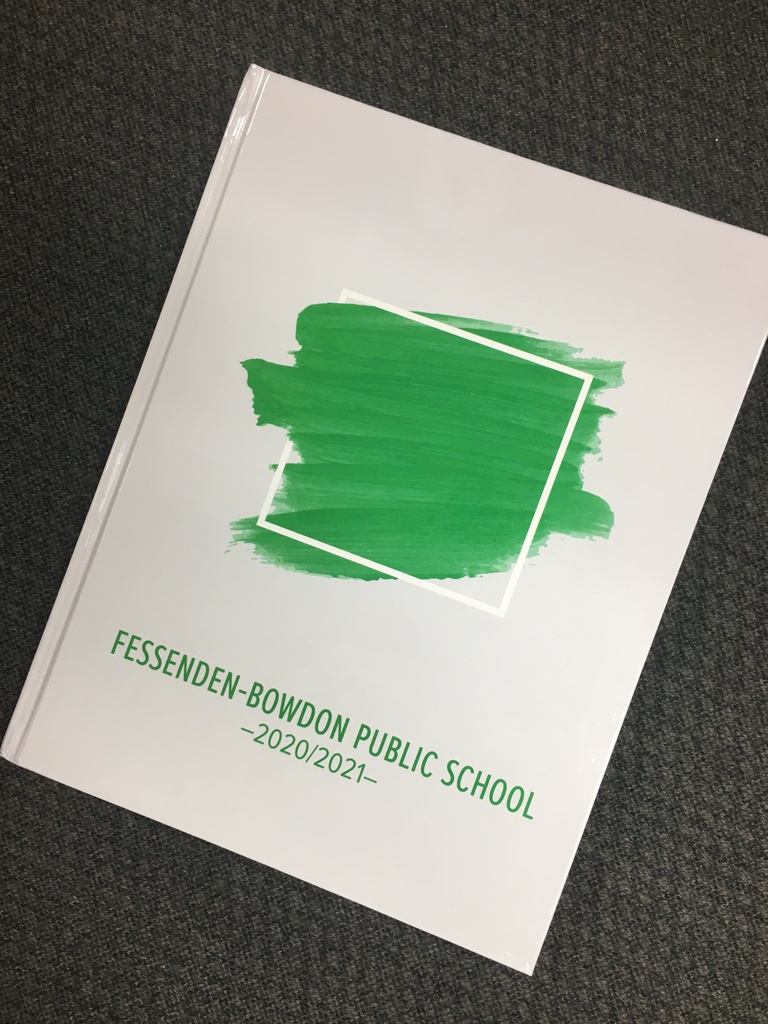 Here are the athletic events taking place today: HWC Cross Country Invitational in Harvey beginning at 4:00PM HWC VB plays in Rolette today at 5:00PM. Elementary Girl's BB plays in Tappen at 4:30PM Good Luck to all of our athletes competing today!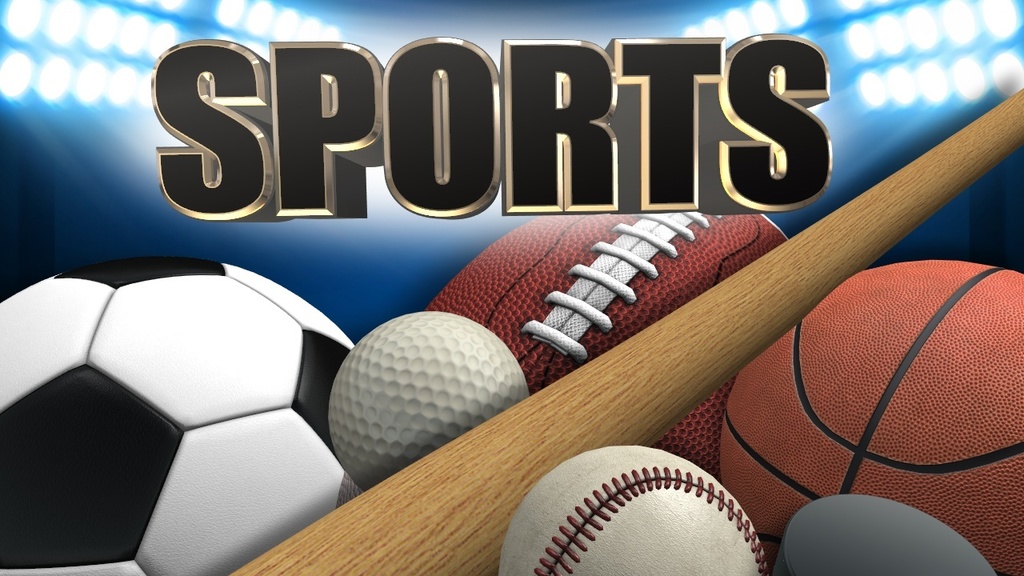 Little Stingers Football will play today in Harvey at 5:00PM. They will play Rugby in the first game of the play offs. Come out and cheer on the next generation of football players!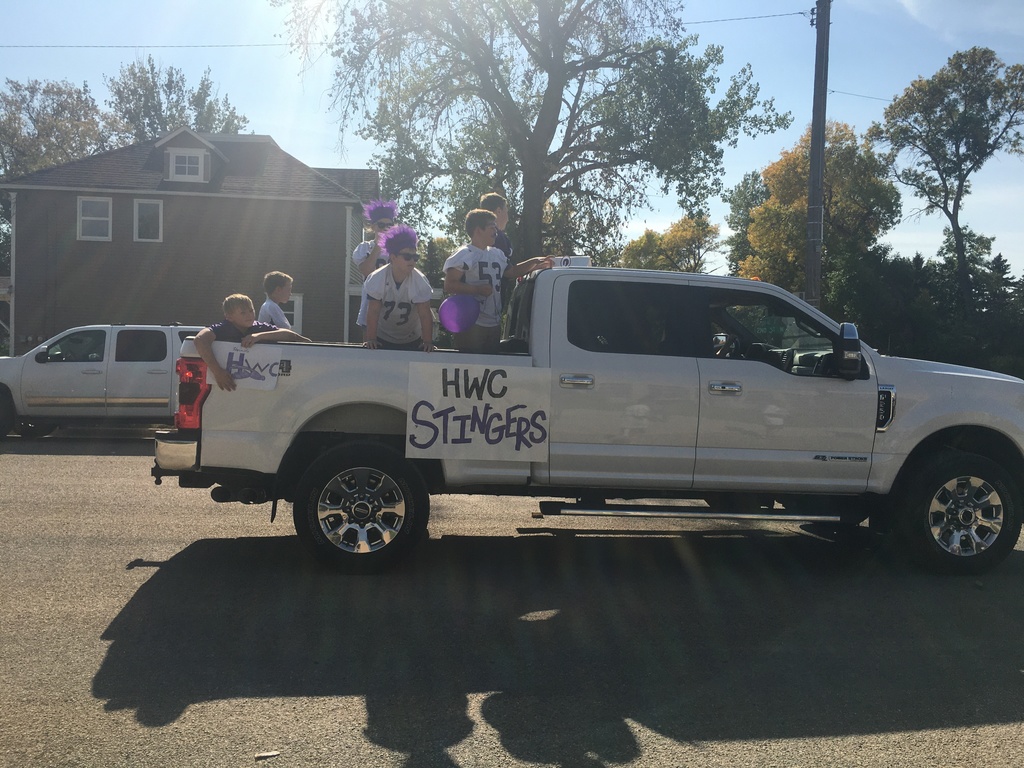 HWC Volleyball PINK Night - Oct. 12 Pre-order PINK night shirts so we order adequate amounts. ALL proceeds will go to Kap Weinmann's family. Short sleeve shirts are $20 and long sleeves are $25.00. Please let me know size & how many as soon as possible! Let's do our best to support Kap's family!! You can place your order at the Fessenden-Bowdon School Office. The deadline to order is October 4.

Congratulations to Addy Neumiller and Garin Opdahl! Our 2021-2022 Homecoming King and Queen!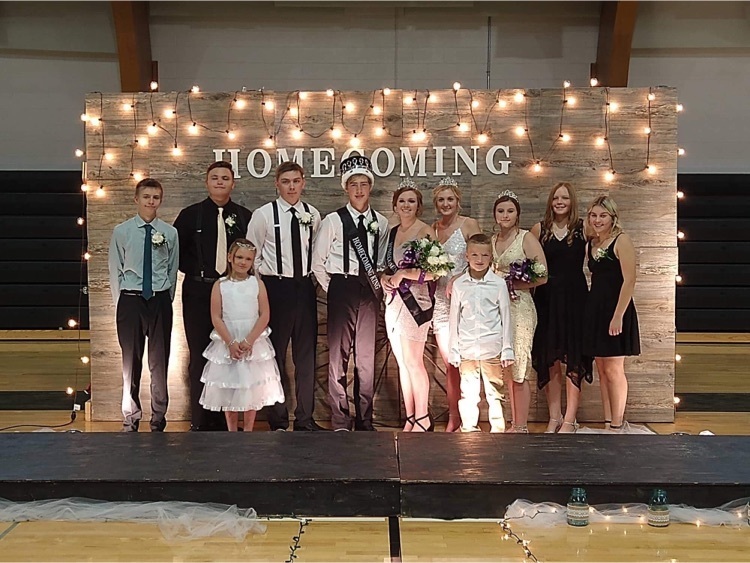 HWC Football will face off against Langdon on Friday, September 24, 2021. If you are planning to attend the game, wear your BLACK. Let's cheer on our football players as they try to end Langdon's 43 game winning streak!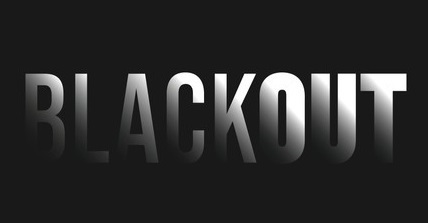 Don't forget! The Fessenden Homecoming Parade will take place on Monday, September 27 at 2:30PM. Coronation is at 1:30PM in the New Gym. Both events are open to the public and if you would like to register a float, please contact Lindsay Widicker at 547-3296 or email
lindsay.widicker@fessenden.k12.nd.us
.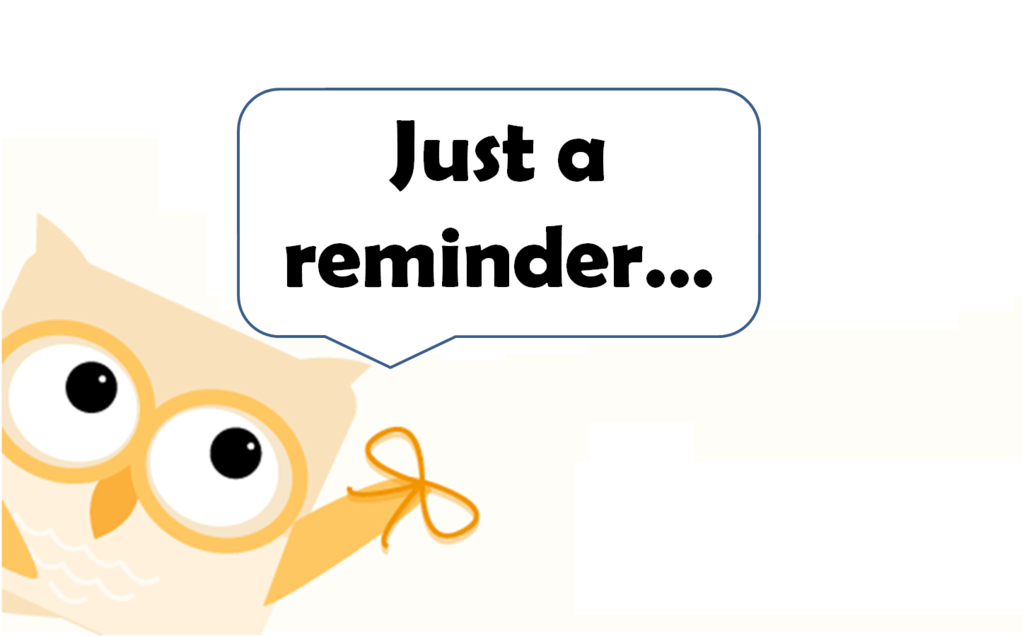 Remember: There is an early-out on Friday, September 24, 2021 for Teacher's In-Service. Students will be dismissed at 1:30PM.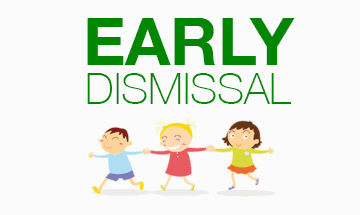 There will be a student bus leaving from Harvey on Friday to go to Langdon. The cost is $5 and you must sign up with Mr. Loff if you would like to ride. The deadline is THURSDAY, SEPTEMBER 23, 2021 to sign up.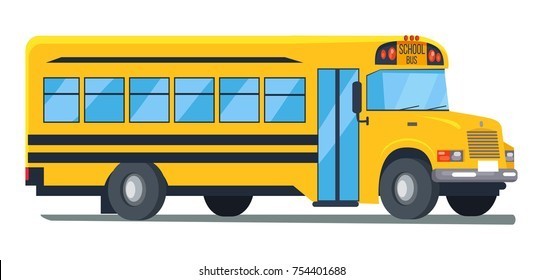 HWC Football added another win on Friday night against Carrington. Final score was 34-6. The Hornets will play Langdon on Friday, September 24. Kickoff is scheduled for 7:00PM.