Registration Days for students that need to make changes to their class schedules are as follows: Grades 10-12: Today, August 13th, from 12:00-4:00 Grades 7-9: Tomorrow, August 14th, from 12:00-4:00 New students that may still need to enroll in school please do so this week.

Phones are back up and working again.

The school phones are down at this time. We will let you know when they are back up.

Central Dakota School Sports Physicals are set for Thursday, July 25th and August 1st, from 10:00-11:30 AM at the clinic on Main Street in Fessenden. If you plan on playing any sports during the school year, a Sports Physical is needed before the first day of practice.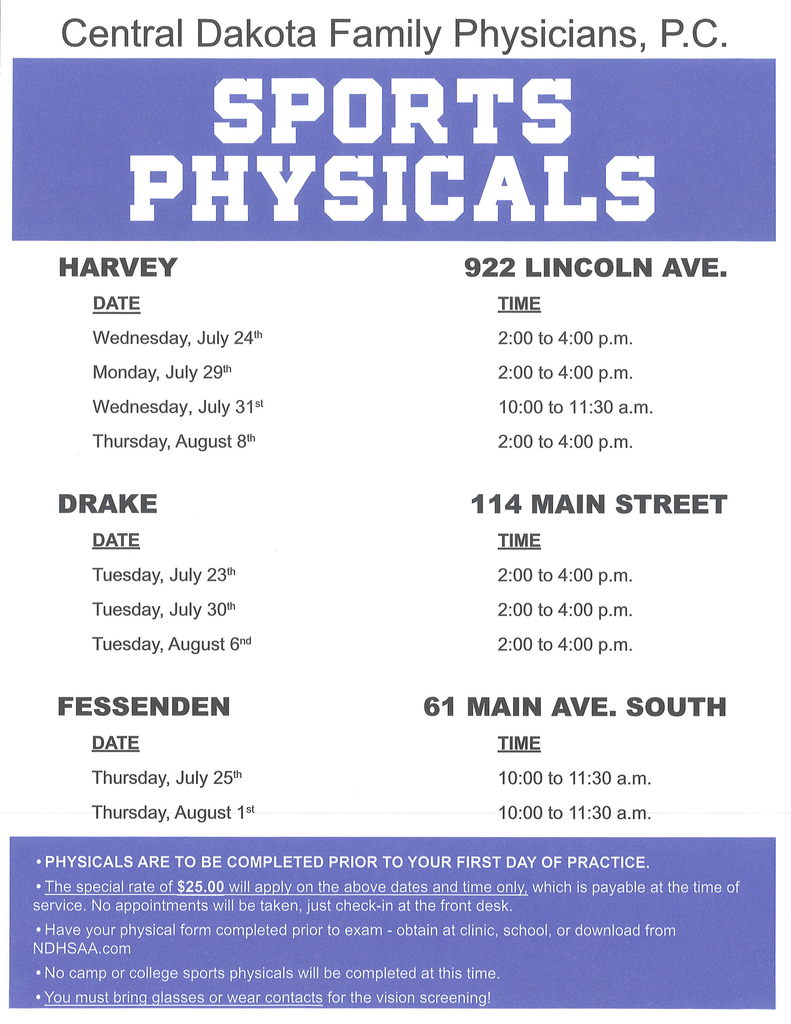 SCHOOL PHONES are down due to the weather. We are hoping to have the new switch in by tomorrow afternoon.

Reminder School Sports Physicals: St. Aloisius Medical Center - Today from 2:30-4:30 PM at the Fessenden-Bowdon School. Central Dakota Clinic - Dates TBD

St. Aloisius Medical Center will be offering School Sports Physicals in Fessenden on Monday, July 1st and Tuesday, July 2 from 2:30-4:30 PM at the Fessenden-Bowdon School. Sports Physical Forms can be found on our website under documents or in the school office.

Unofficial Results of the Fessenden-Bowdon School Board Election - Area #1 - Monica Mason, Area # 2 - Reade Neumiller and Area #3 - Brittany Long Question of Publication of School Board Proceedings - For (Yes)

The New Gym will be closed starting today until next Wednesday, June 19, due to the floors being refinished.

Summer Library is off to a great start! #summerreading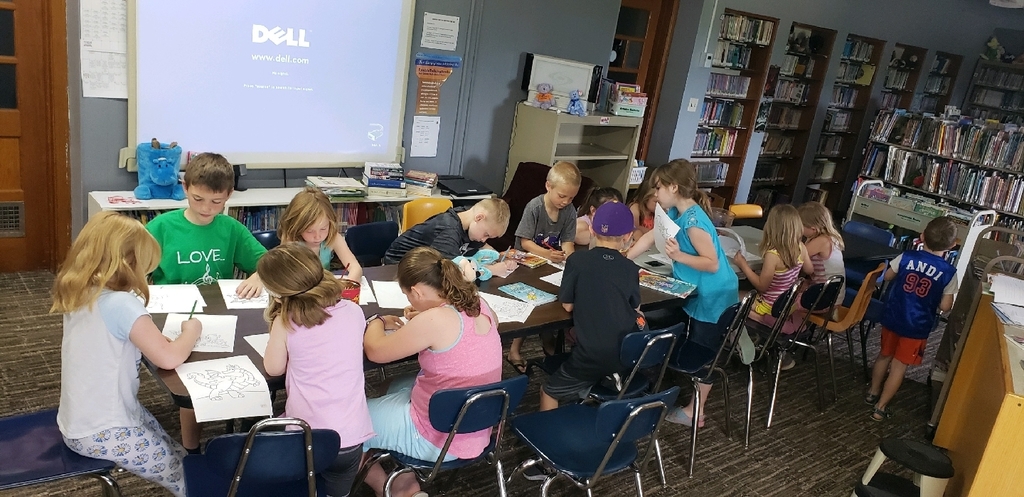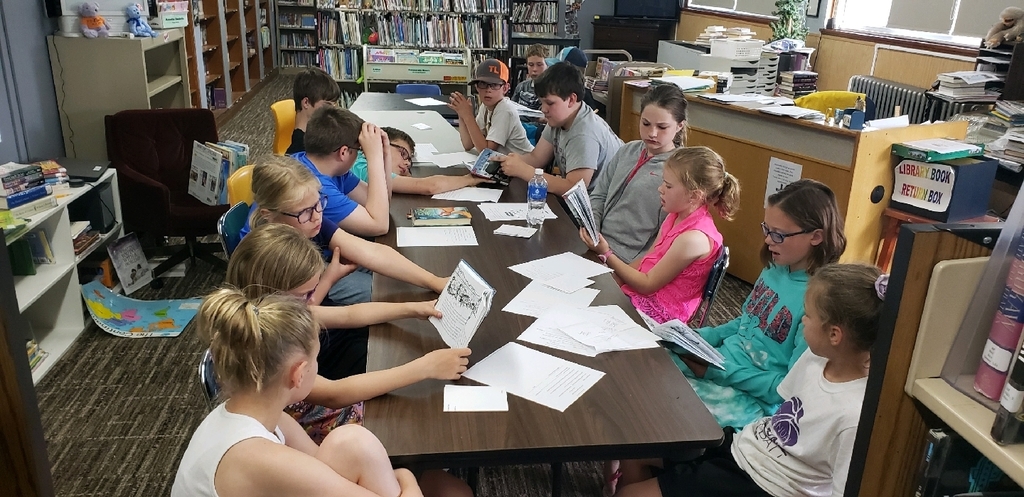 Fessenden-Bowdon School Summer Reading Program

The School Phones are down, if you need to contact the school for anything please call 701-341-0685.

It's a PUZZLE PALOOSA in the Library as students enjoy a break from their studies working on many puzzles throughout the Library! Great brain break! Great hobby! Great teamwork!!! Thanks Mrs. Unterseher!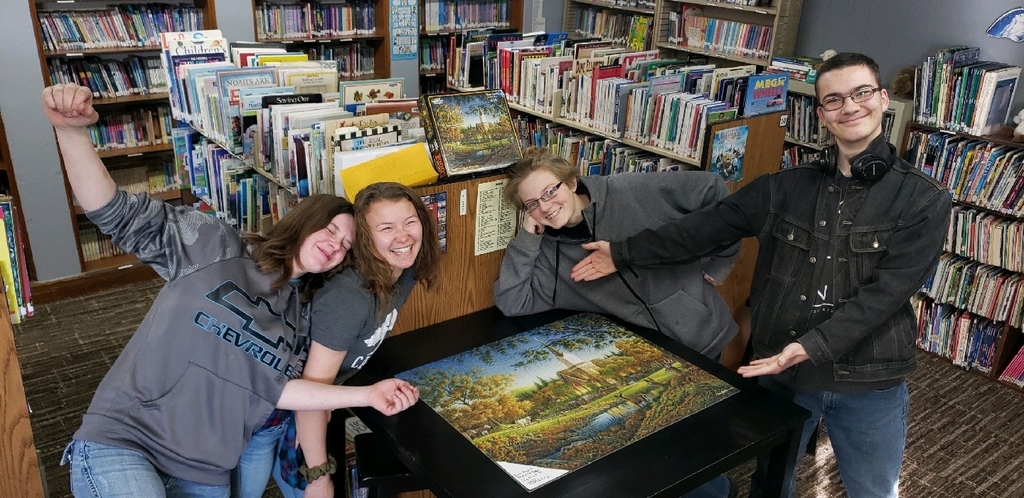 The Fessenden Park Board will be having a Registration Night for their Summer Ball Programs on Thursday, May 16th, at Cenex in Fessenden from 5-7 PM.

2019 West Sub-Region 4 Girls Softball Bracket 2019

The SB regional games have been scheduled for the May 14, the same day as the concert. in Turtle Lake @4PM & 6PM. After much discussion and evaluating the options, we have decided to RESCHEDULE our concert for SUN., MAY 19th@4:00PM. Thank you for your understanding and support!

Fessenden-Bowdon school Retirement Open House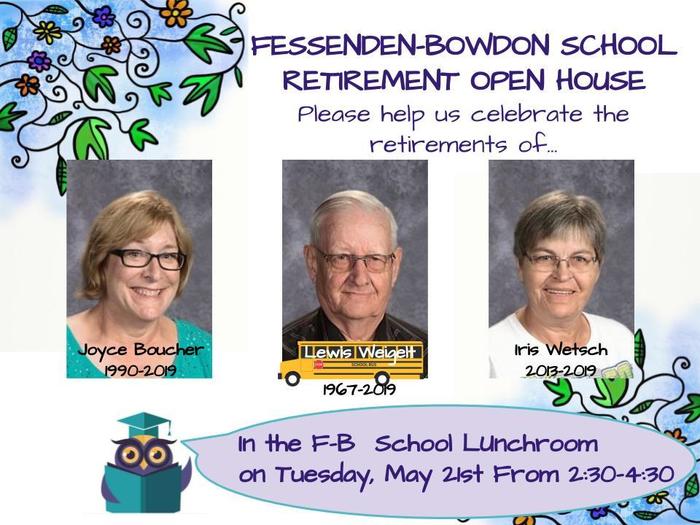 EMPLOYMENT OPPORTUNITIES The following positions are available for the 2019-20 school year. Bus Driver.  Find our more about these jobs at EdJobsND. Search "Fessenden". NON LICENSED STAFF APPLICATIONS:Please contact the office to request an application. Send applications to: Fessenden-Bowdon School, PO Box 67, Fessenden ND 58438. Contact Nancy Bollingberg at 
nancy.bollingberg@fessenden.k12.nd.us
 or 547-3296 with any questions. Open until filled. Background checks and fingerprinting are required for employment with the Fessenden-Bowdon School.