JH Track Meet in Velva on Monday, April 29, has been cancelled.

5th & 6th Grades 4th Annual Science Project Day is Today, April 26th, from 1:00-3:00 PM

Happy #AdminProfessionalsDay Michelle and Jenn!!! Thank you for all that you do to support our students, staff, and families. We appreciate you! 💕🌷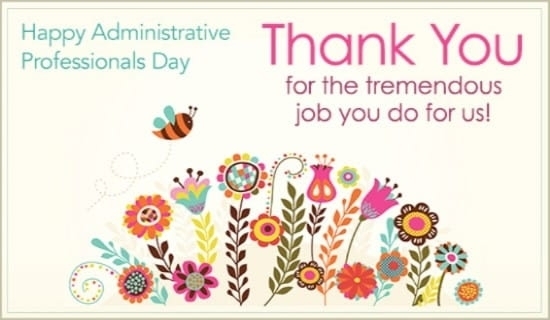 Wells County Basketball Camp will be held May 28 - May 30, 2019.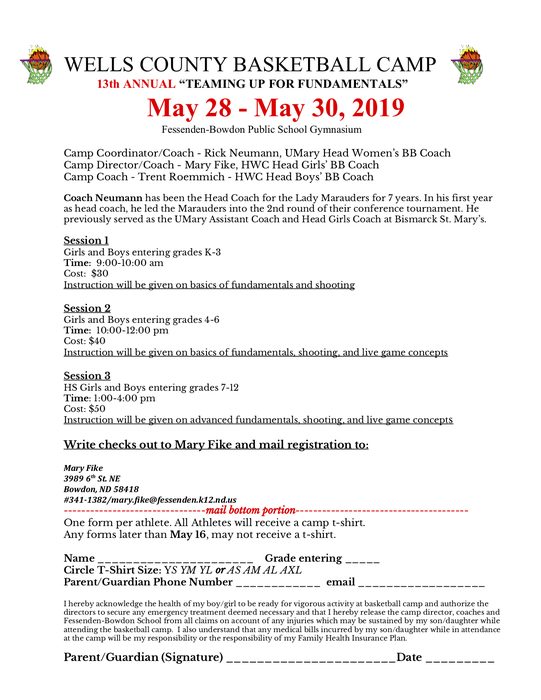 HWC BB in Dunseith has been cancelled

JH Track Meet in Rugby Today has been Cancelled

The baseball game today in Cando against North Star has been Postponed.

Spring has sprung! No classroom boundaries for Ms. Duren's 2nd grade🌷🌞🌷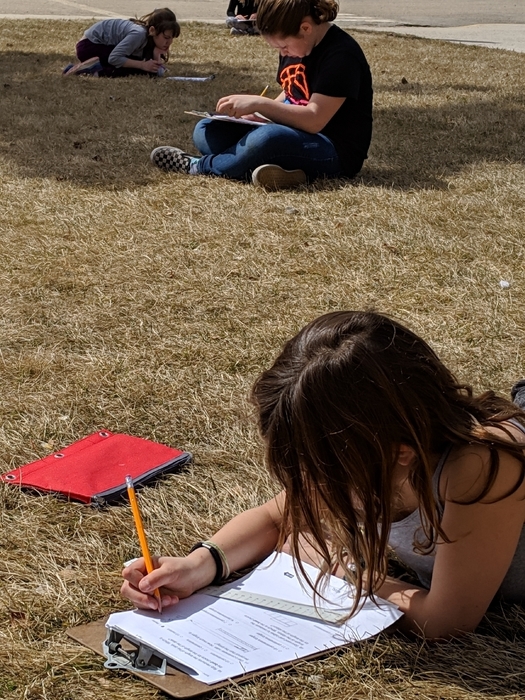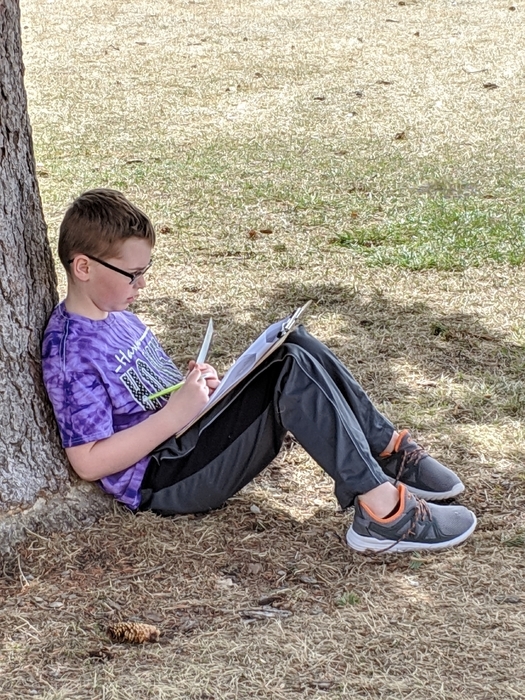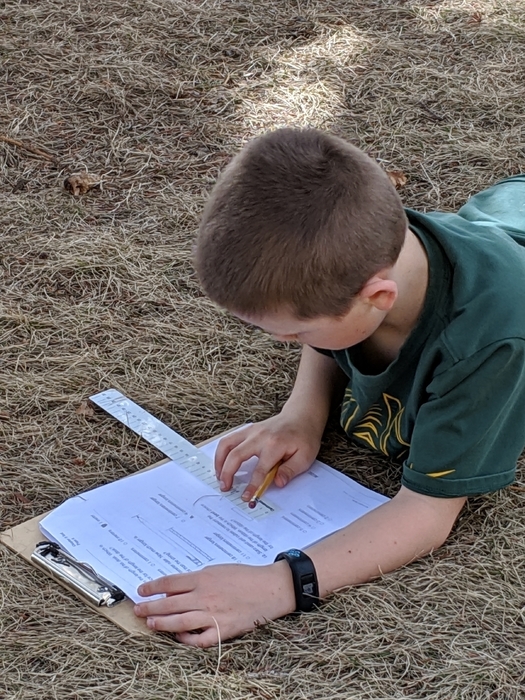 Lloyd Memorial Track & Field Schedule of Events

4th Grade Marble Egg Art 🐰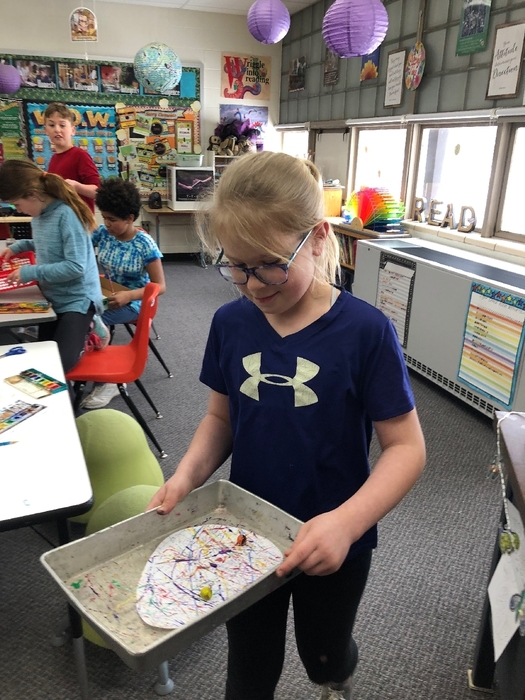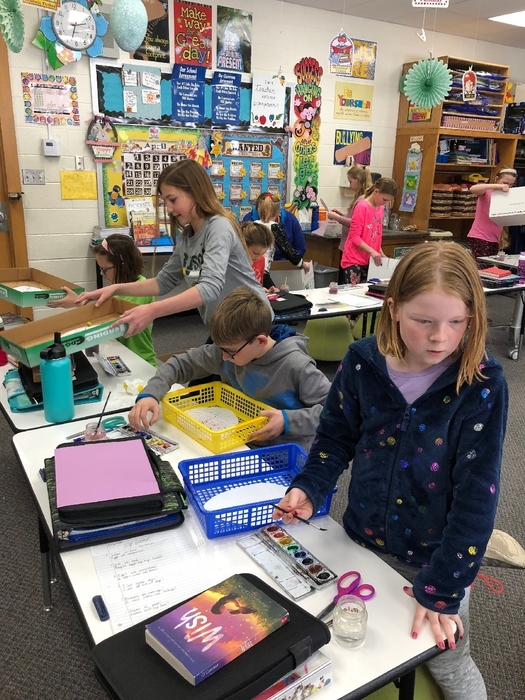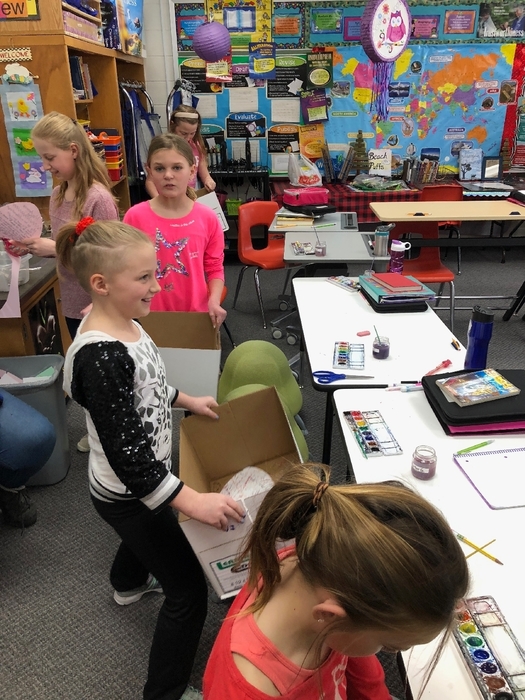 June, one of our cooks, likes to have lots of fun! She has a special mailbox where kids bring her jokes each day. Thanks for the laughs kids!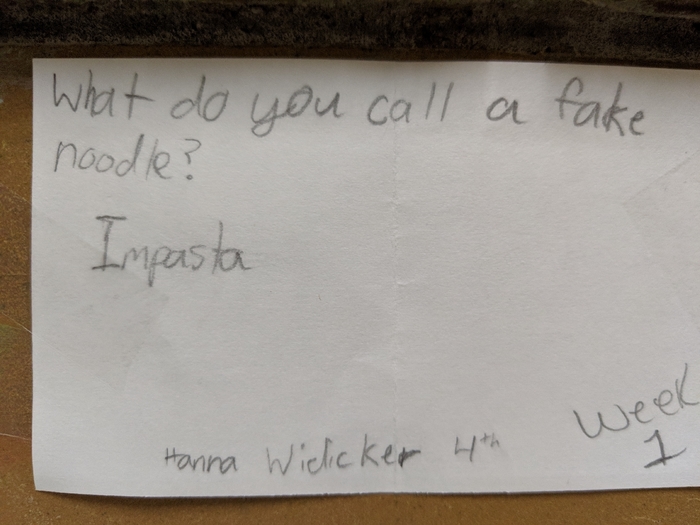 FESSENDEN-BOWDON SCHOOL APP is LIVE today! Download it on the Play stores; look for Fessenden-Bowdon School! The app will give you easy access to schedules and menus etc.

Good luck to the Girls Softball team today!
Just a reminder to all kids who ride bus or ride in school vehicles: If a bus or school vehicle has seatbelts, students MUST WEAR SEATBELTS. If a student is asked by the driver, but refuses to put the belt on, they may lose their riding privileges.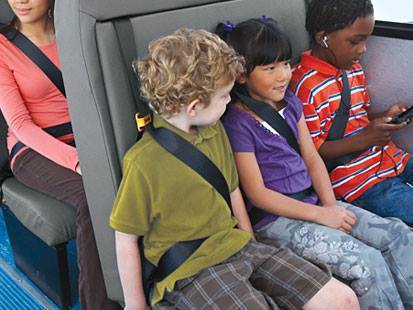 School holiday hours: Dec 26, 27, 28 and Jan 2 from 8:00-4:00. Have a great break!